Key Specifications:
30% cashmere, 70% lambswool
Chunky rib stitching
Warm and exceptionally durable
Description:
The Nimrod funnel-neck sweater is the perfect blend of rugged strength and luxurious comfort. Made with a hand-linked construction, raglan sleeves and chunky rib stitching, the sweater is not only stylish, but also extremely durable. Standard cashmere sweaters lack structure and so lose their shape quickly; the Nimrod is made with 70% lambswool, a strong fibre which brings structure and strength to the blended yarn, adding to its rugged nature and ensuring it will maintain its shape for years to come. The ultimate winter sweater, the Nimrod is perfect for those who prefer to wrap up in a chunky knit under a light shell during the colder months.
The distinctive chest pattern is inspired by the sweater worn by Ernest Shackleton on his 1907 Nimrod Expedition, when he set out to be the first man to reach the South Pole, the front hem carries the Shackleton nine-pointed star with 'By Endurance we Conquer' on the inside edge.
Attention to Detail: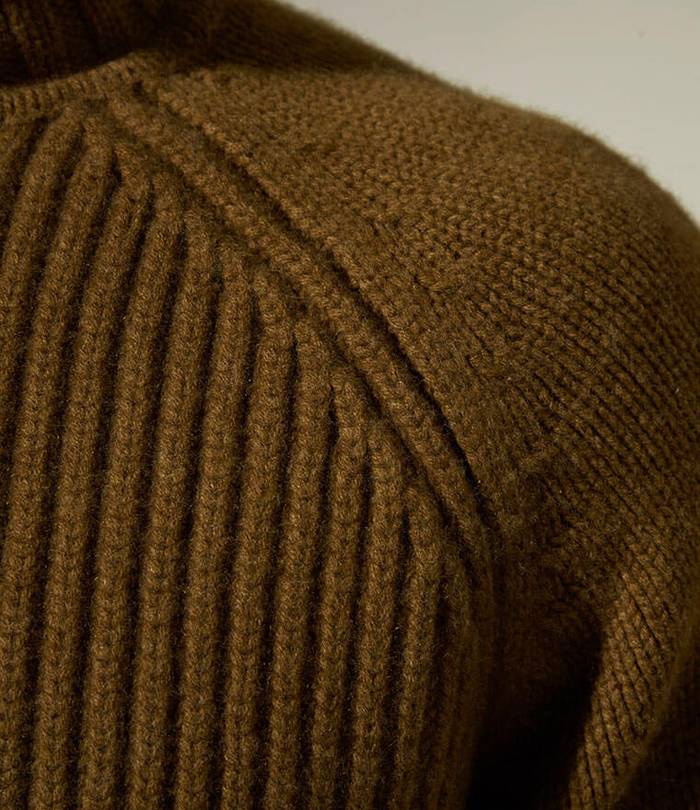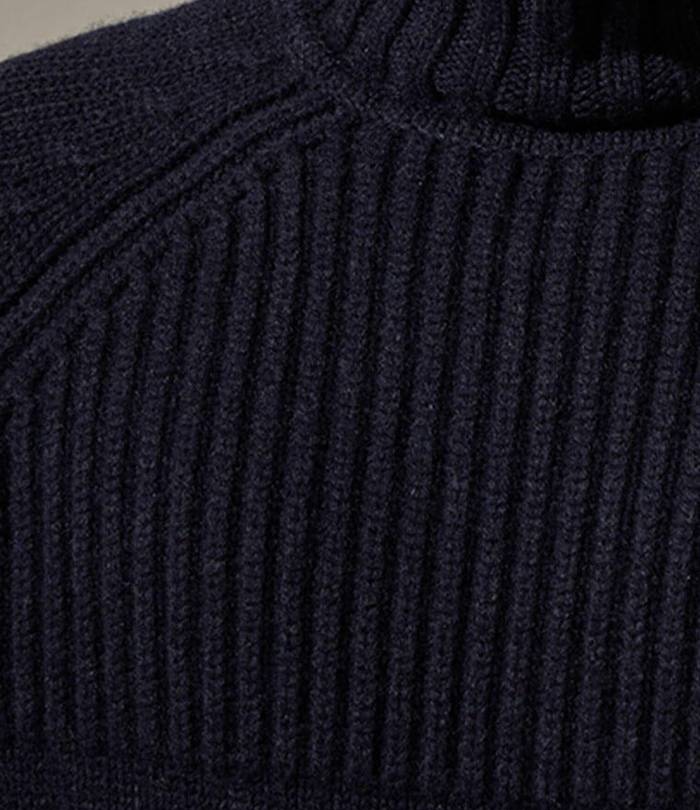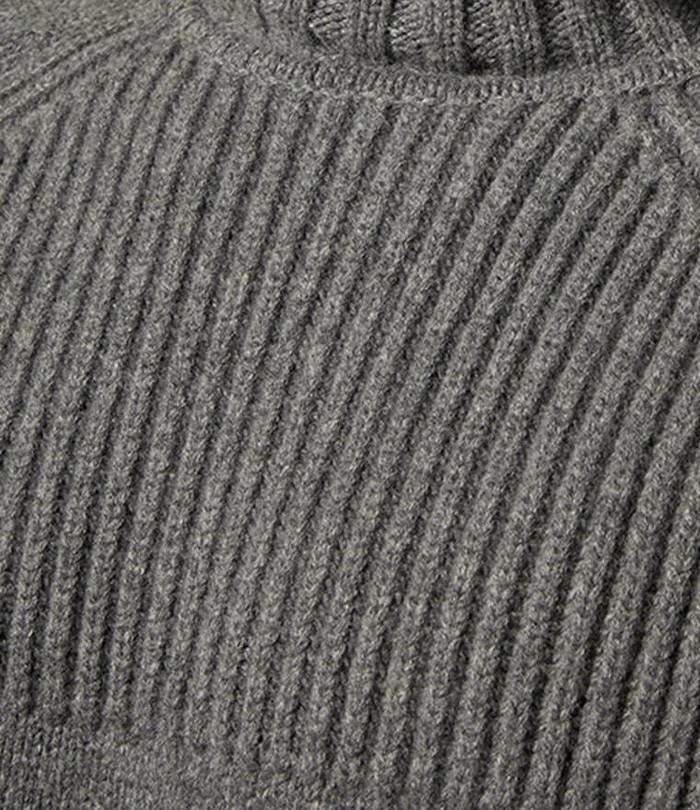 CHEST PATTERN
A three gauge heavy knit creates a real sense of thickness and warmth to the sweater, with the chest pattern designed specifically to trap air in order to keep vital areas warm.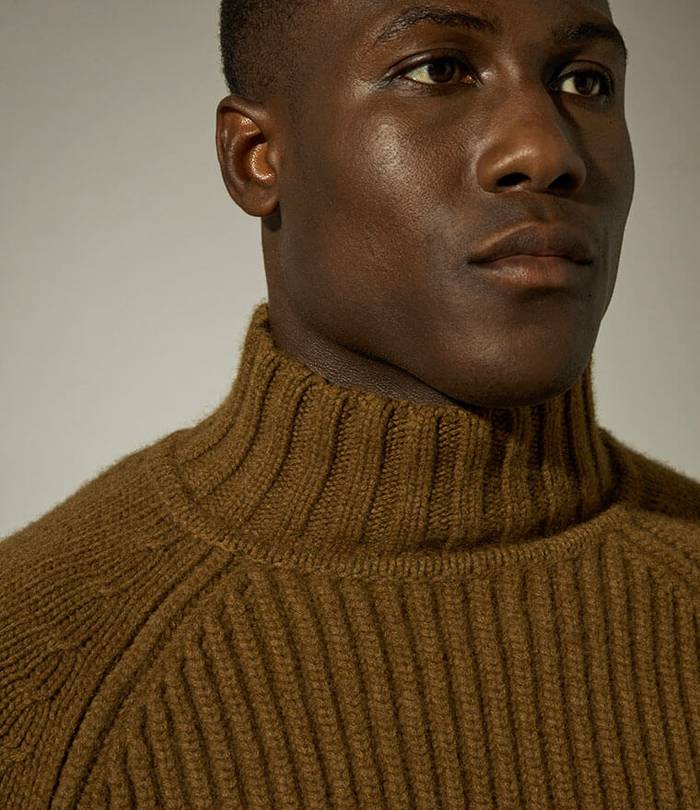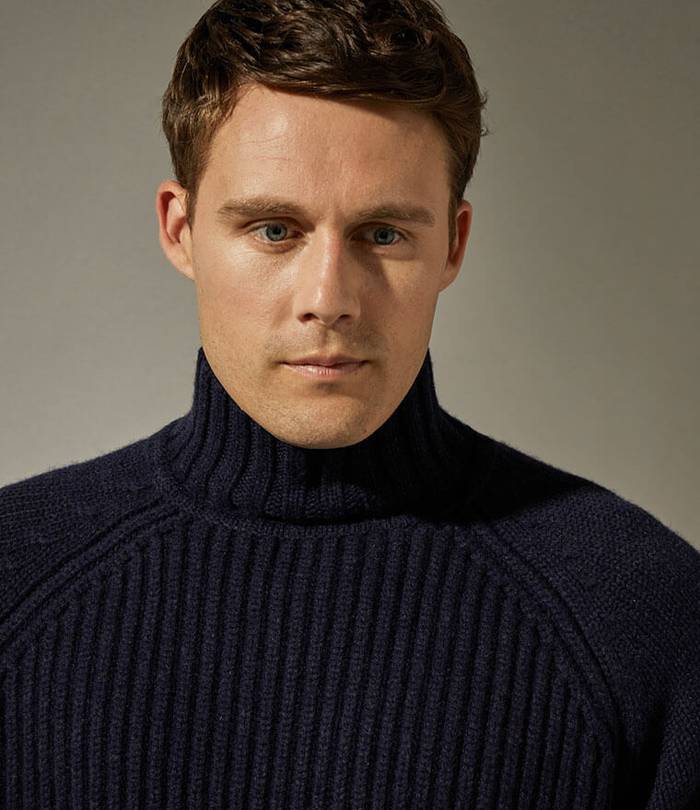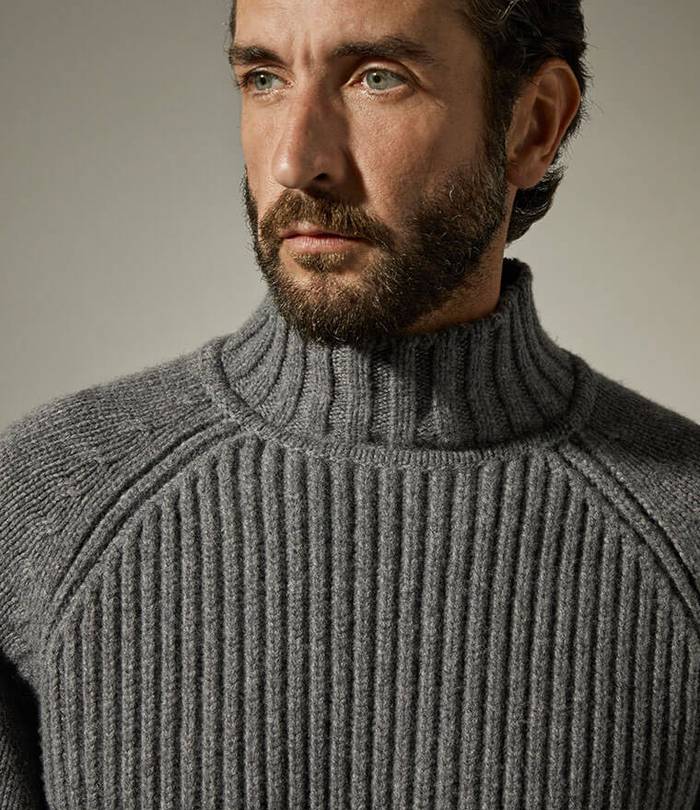 RAGLAN SLEEVES
A classic sweater style where the sleeve extends in one piece fully to the collar, with a diagonal seam from the collarbone to to the underarm. Originally constructed to allow a greater range of motion, the benefit of raglan sleeves is enabling natural, flexible shoulder mobility.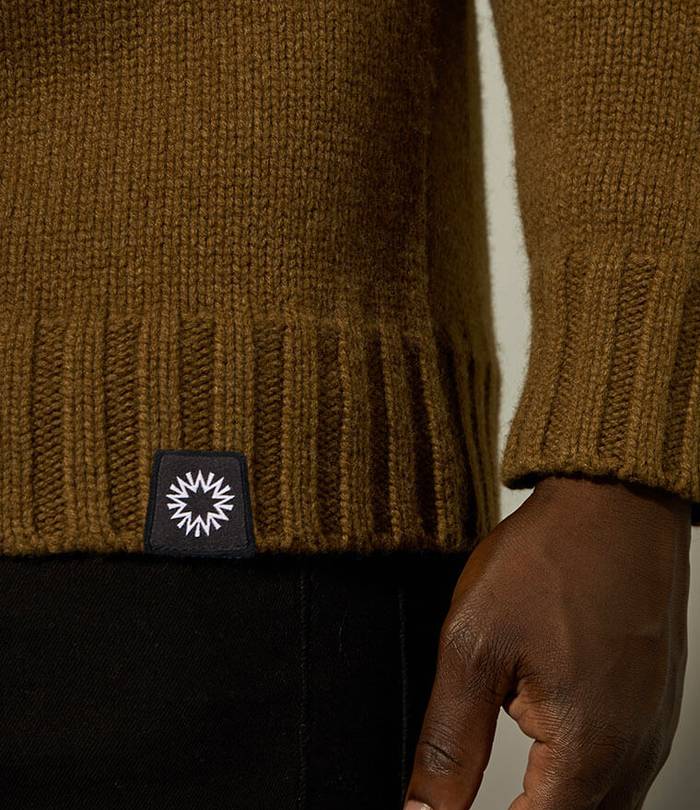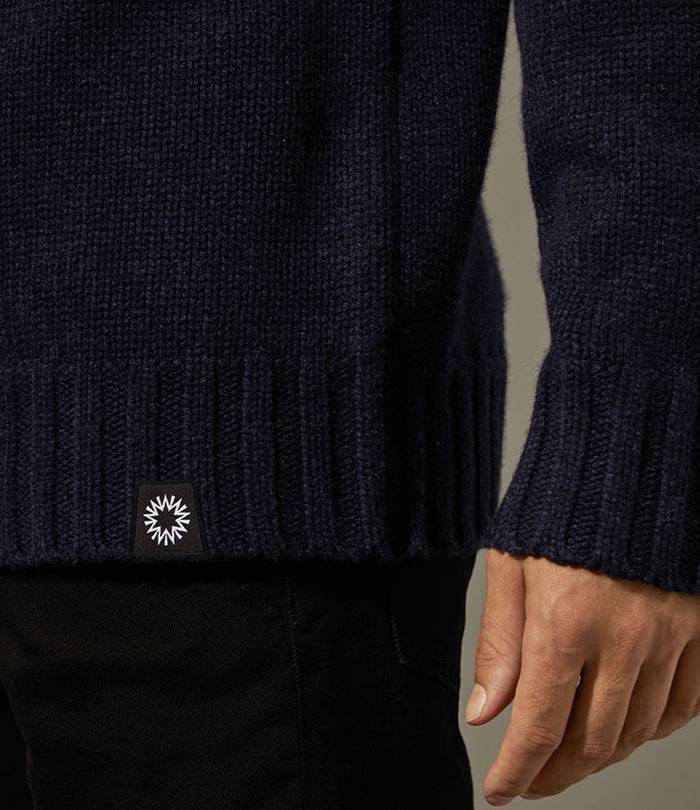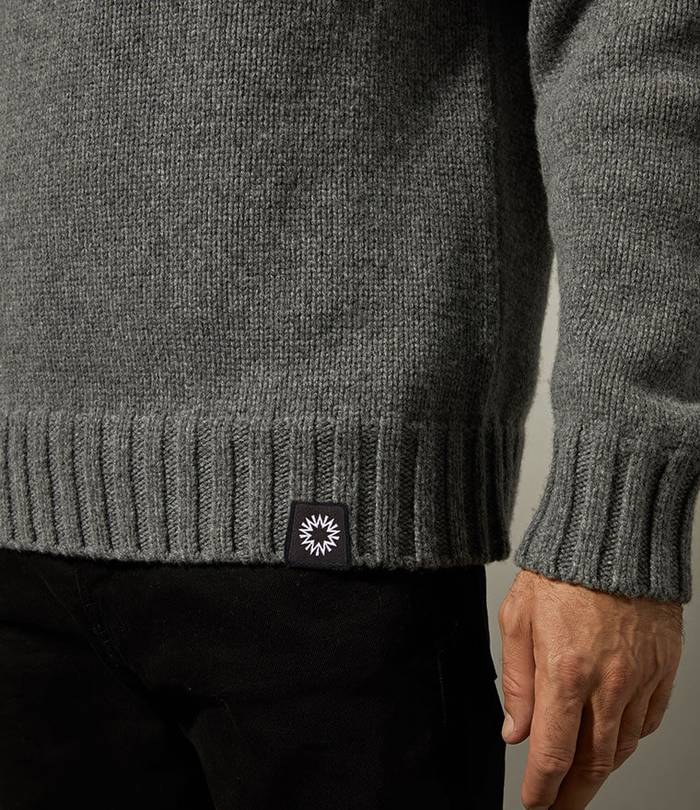 THE NINE-POINTED STAR
The unique Shackleton nine-pointed star marque appears on the hem label of the sweater, with Shackleton's family motto, 'By Endurance We Conquer' on the reverse.
Reviews:
{{ReviewerName}}
{{ReviewerAddress}}
{{ReviewerVerifiedBuyer}}
Care Instructions:
Hand wash only
Do not bleach
Dry on flat surface
Iron low temperature
Suitable for dry cleaning