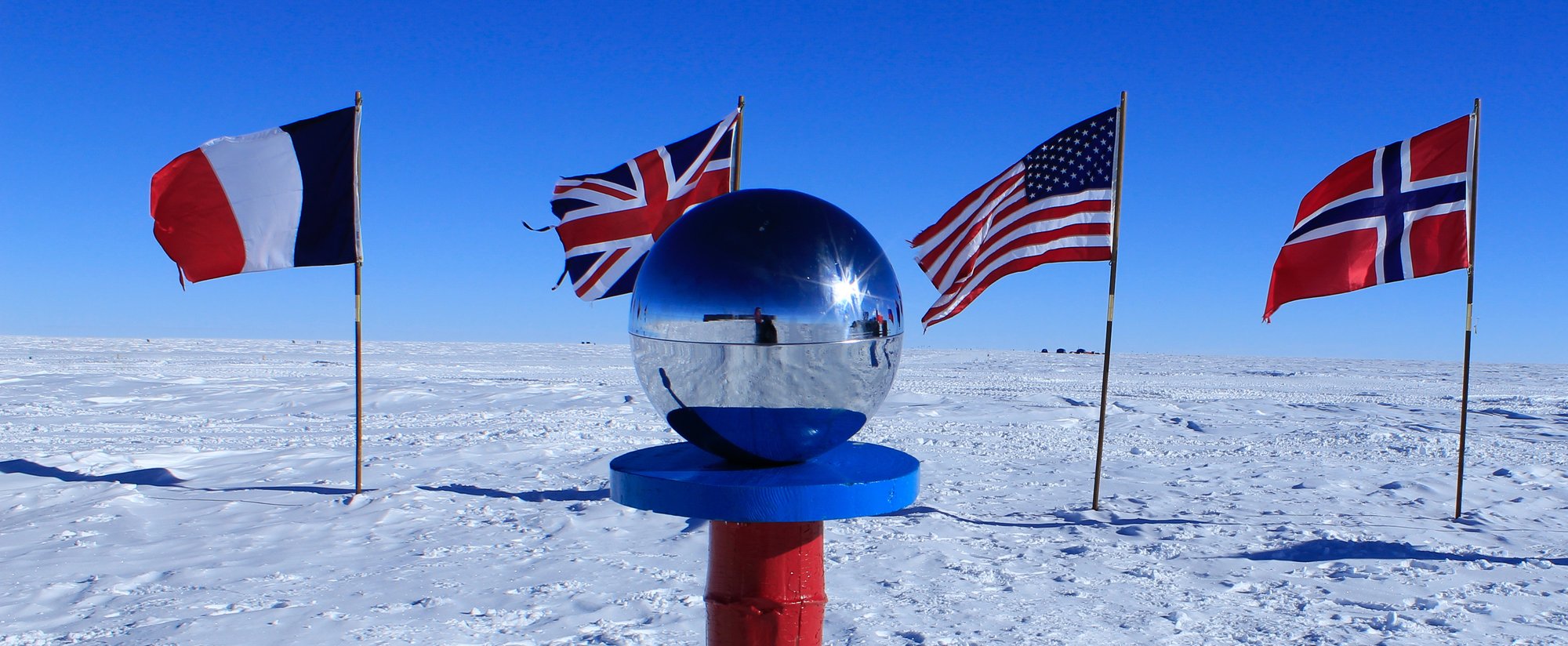 Liam Griffin and Ifan Jenkins are attempting to complete the Last Degree of Earth to reach the South Pole.
Around 10 times more people have summited Everest than skied to the geographic South Pole. If successful this 12 day expedition will see Liam and Ifan ski the last 60 nautical miles from 89˚S to the South Pole, hauling a 30kg pulk across the 3000m high polar plateau, experiencing all its beauty and brutality. After several days of gruelling effort, overcoming battering winds and steep ridges sculpted of snow they will attempt to triumphantly reach the most southerly point on earth. They will be guided by record-breaking polar adventure and expedition leader, Louis Rudd MBE.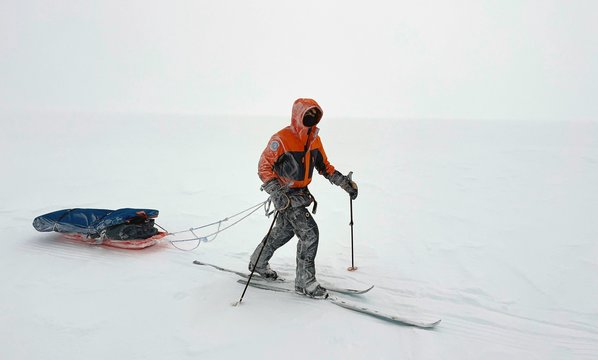 Live updates from the expedition. Once underway you can click on the icons on the map to listen to audio clips sent from the ice.
To accomplish this gruelling expedition and withstand one of the coldest climates on earth, Liam and Ifan will be trekking using Shackleton's Pulk Suit. Specifically designed to protect against the elements where temperatures can routinely reach -40° while providing the mobility and temperature regulation required while pulling a pulk.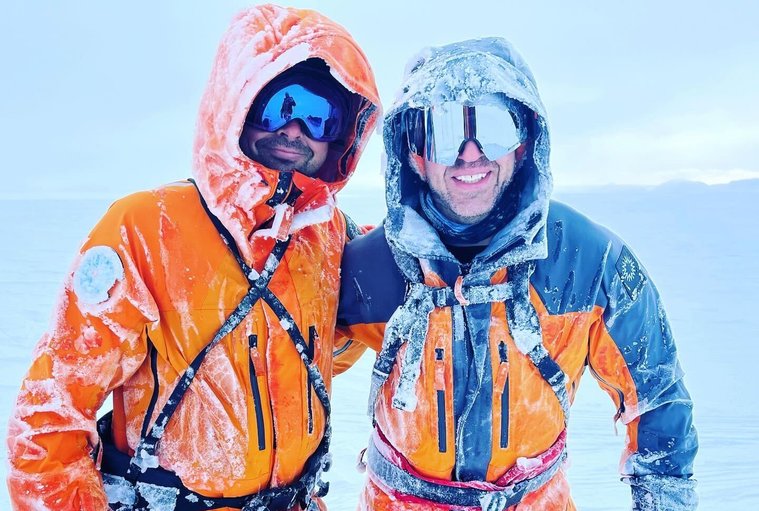 If Liam and Ifan's trip has inspired you then you too could go to the South Pole in 2024 on the Shackleton Last Degree Challenge to tackle your own life-changing challenge, Shackleton has the knowledge, skills and access required to facilitate you achieving your own momentous goals. The Shackleton Challenges team, lead by Louis Rudd and Wendy Searle, delivers a unique expedition experience and training programme. The goal is to enable people of all abilities to develop their skills in some of the world's most spectacular and extreme environments at different levels to take you from learning basic polar skills to The Last Degree. If you can't find the Challenge to match your goals, you can get in touch with the team to design a meticulously-planned bespoke itinerary unique to you.