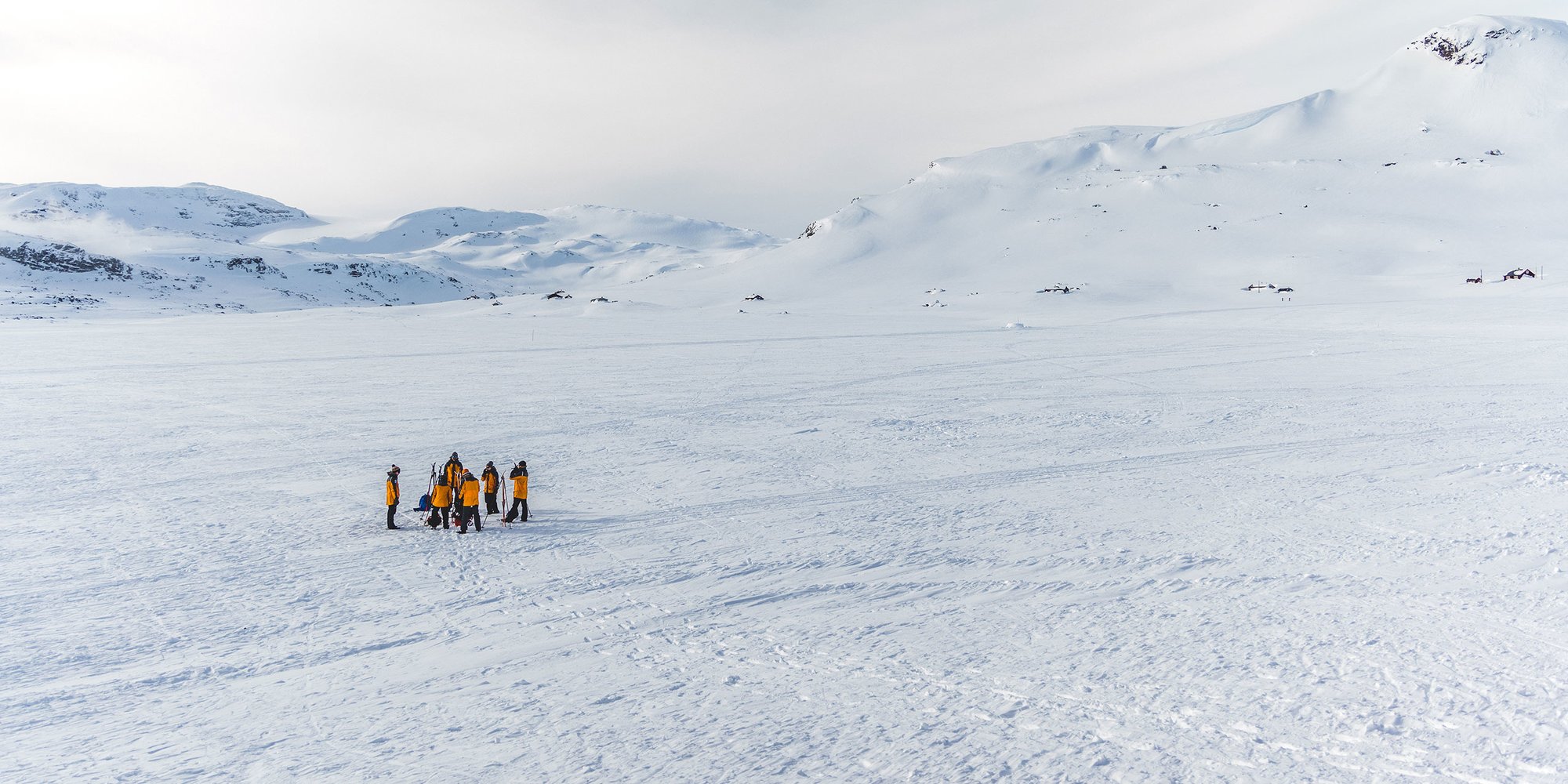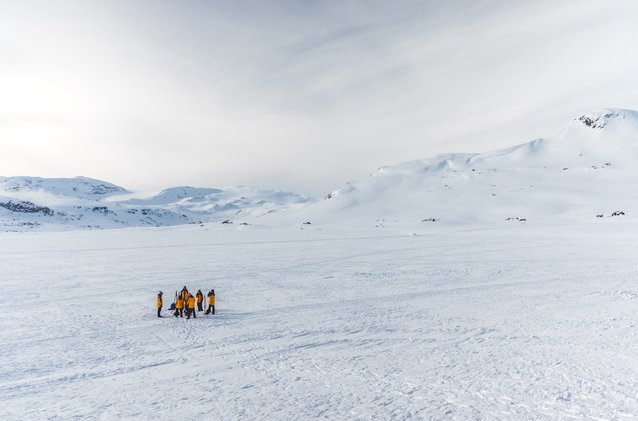 Shackleton is a young business that's working hard to make the right choices.
Our overall product philosophy is to build high quality, durable products that give many years of service.
We focus on achieving specific measurable improvements to minimise and compensate for any potential negative impact caused by our business.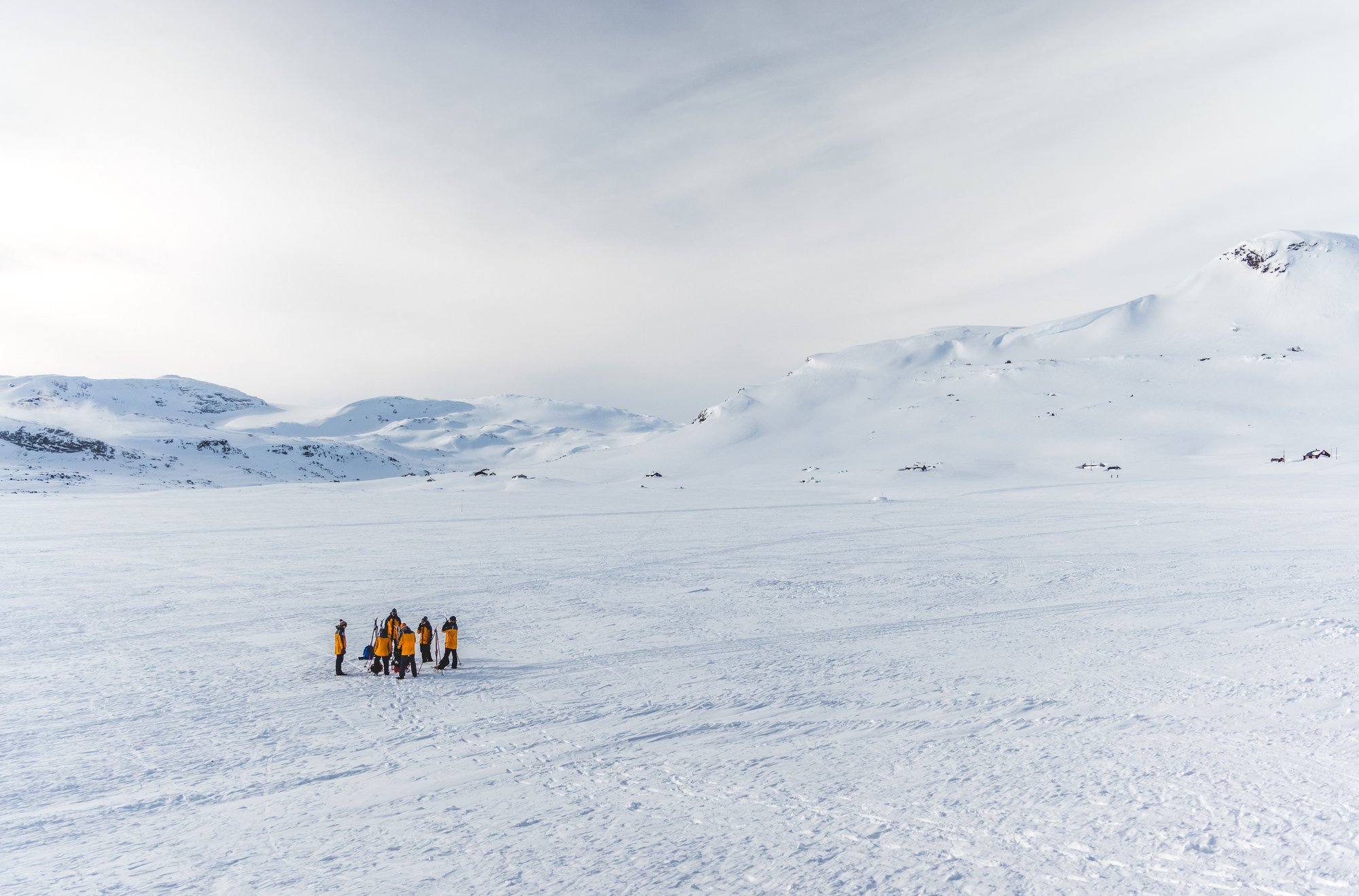 68% of all Shackleton outerwear styles are made from recycled fabrics.
All cardboard packaging is recycled and FSC certified.
We do not use plastic packaging.
We do not use fur.
Where possible we work with UK and European manufacturing partners to reduce freight miles.
The Shackleton Medal for the Protection of the Polar Regions is judged and awarded annually. The prize is a £10,000 bursary to further the winner's work.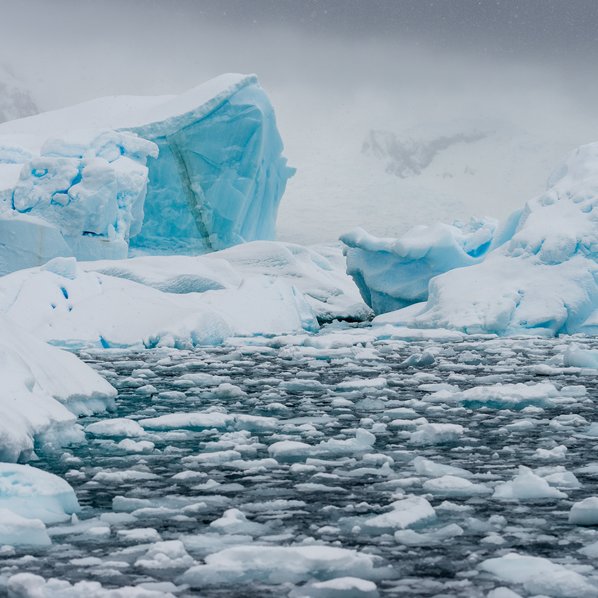 The most effective way to guarantee our sustainable impact is to work with suppliers who are certified by credible governing bodies.
OUR MANUFACTURING SUPPLIERS COMPLY WITH THE FOLLOWING STANDARDS:
We work with third party audited factories that comply with laws and workplace regulations around the world. Whilst most of our factories are in Europe, our key manufacturing partner in Asia is WRAP certified. WRAP is an audit guide that sets out standards for human resource, health and safety, environmental and legal compliance.
Workers have access to a clean working environment with safe working practises and are not exposed to harmful substances.
There is no forced or child labour.
Workers have the freedom of association and collective bargaining.