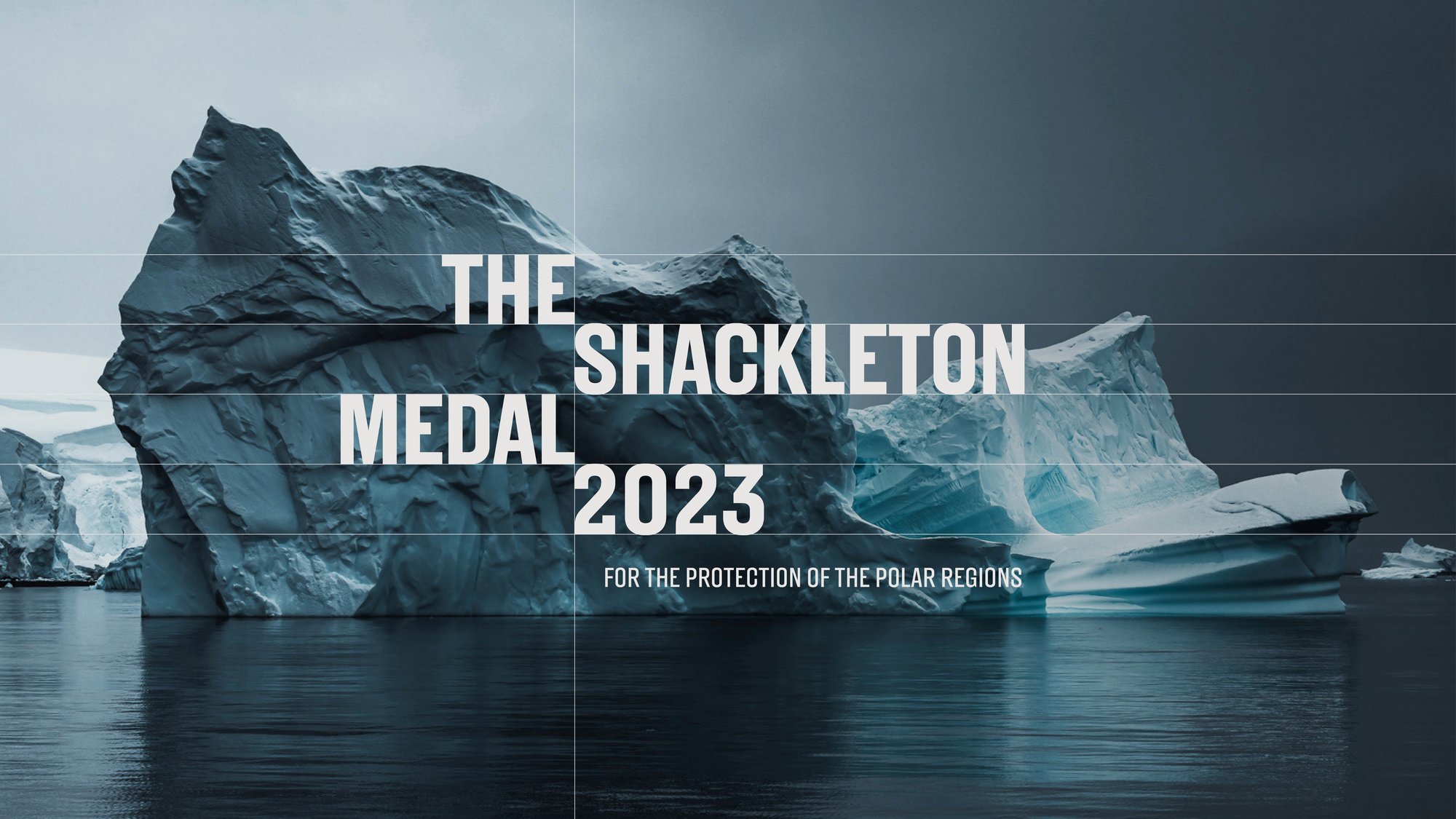 TO HONOUR THE BOSS'S LEGACY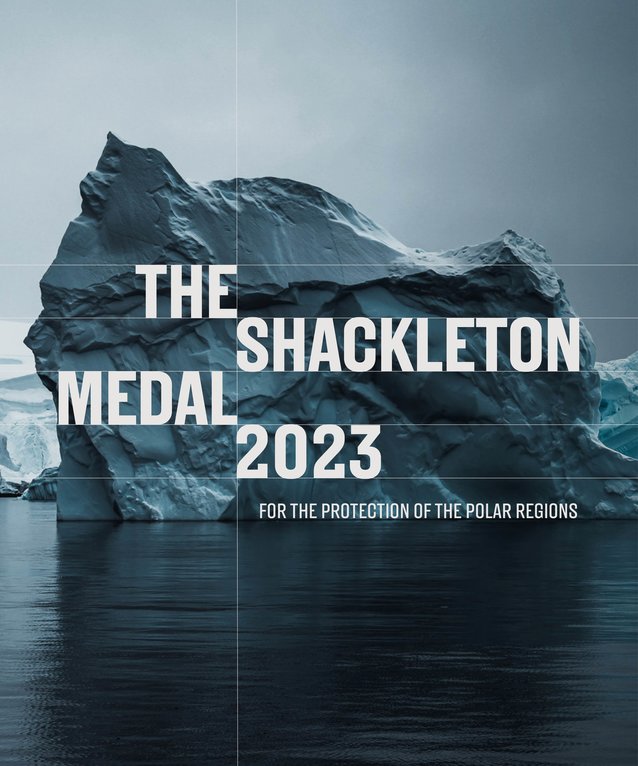 On 5th January 2022, exactly 100 years after the death of Sir Ernest Shackleton, we launched the Shackleton Medal for the Protection of the Polar Regions at the Royal Geographical Society in London.
We believe that if the Boss were alive today, rather than exploring the polar regions he so loved, he would be striving to the utmost to save them from the myriad threats they face.
The Shackleton Medal is a £10,000 prize, awarded annually to the individual who, in the eyes of the judges has done the most to protect the polar regions.
The judging criteria reflect the character of Shackleton himself; we are looking to reward people who have shown Courage, Determination, Ingenuity and Leadership in their work.
Our panel of expert judges will consider all high-achievers who show these traits, regardless of age, gender, nationality or occupation. Last year's nominations included outstanding people from the fields of exploration, marine biology, sport, geopolitics, climate advocates, artificial intelligence and more.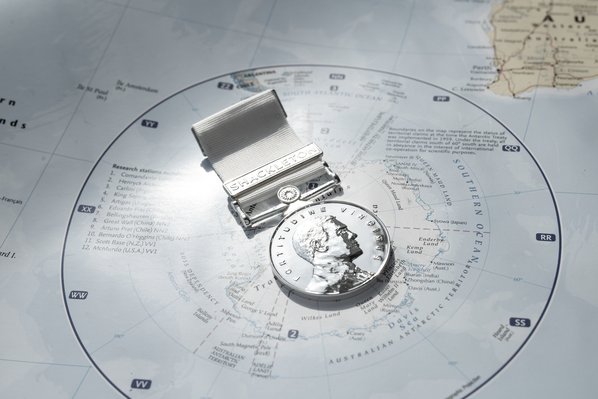 NOMINATION AND AWARD PROCESS
Nominations are now open until the 3rd March 2023.

A longlist will then be sent to our board of twelve judges who will come together to create a shortlist, of which one winner will be selected. Whether you wish to nominate yourself or someone you know, please do so through the below nomination form.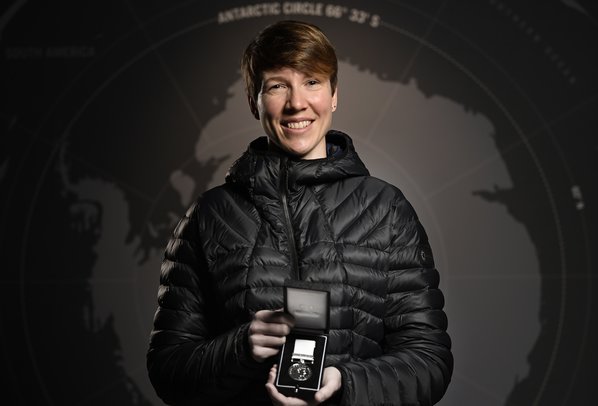 DR. HEÏDI SEVESTRE - 05.04.22
The winner of the inaugural Shackleton Medal for the Protection of the Polar Regions is Dr. Heïdi Sevestre, the pioneering climate activist, expedition leader, scientific researcher, documentary maker and lobbyist.
Amongst an exceptionally strong list of nominees, Dr Sevestre stood out for the extraordinary courage she has demonstrated working in the field and her drive and determination to communicate her message.
READ MORE ->
READ MORE ->