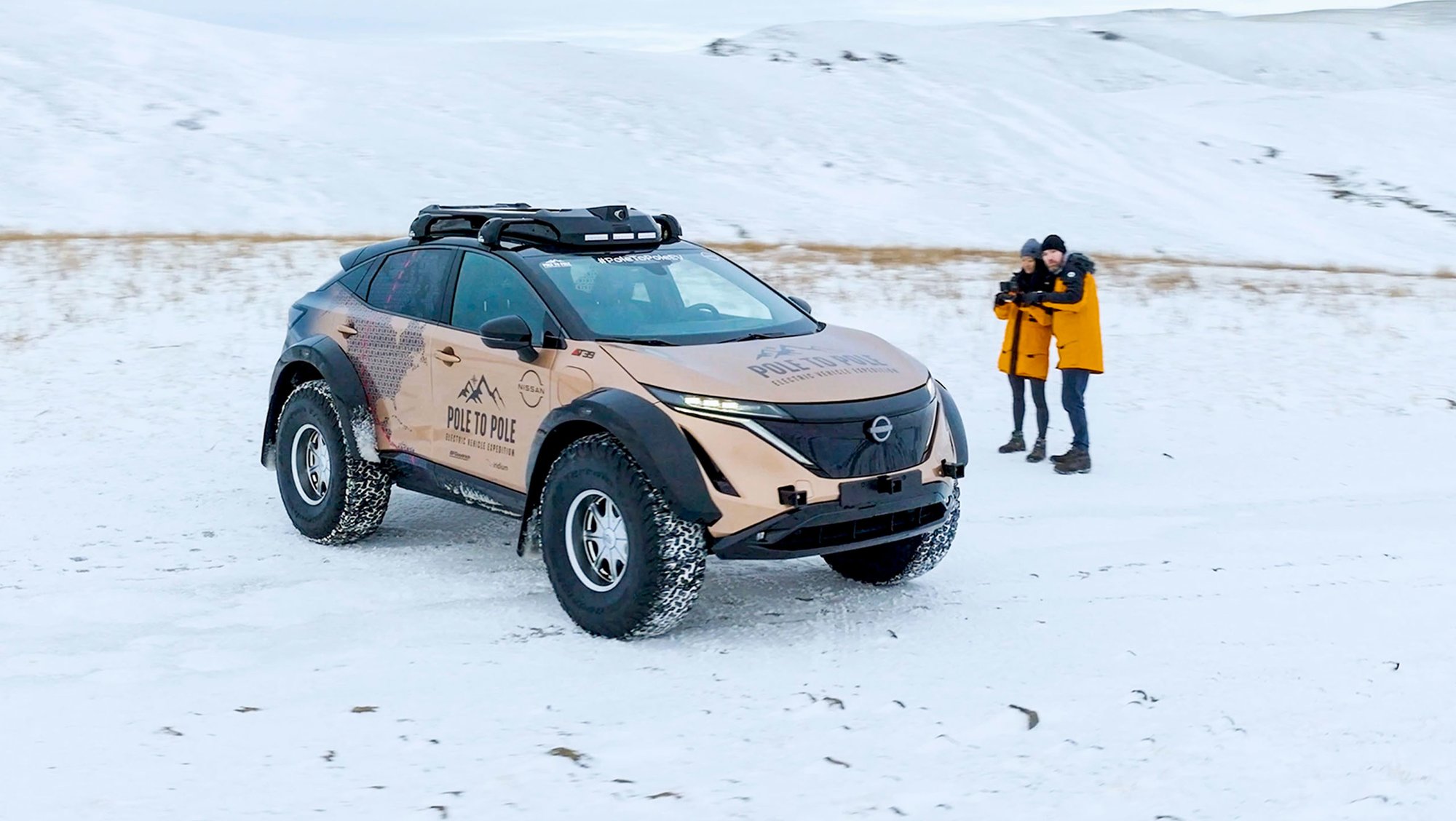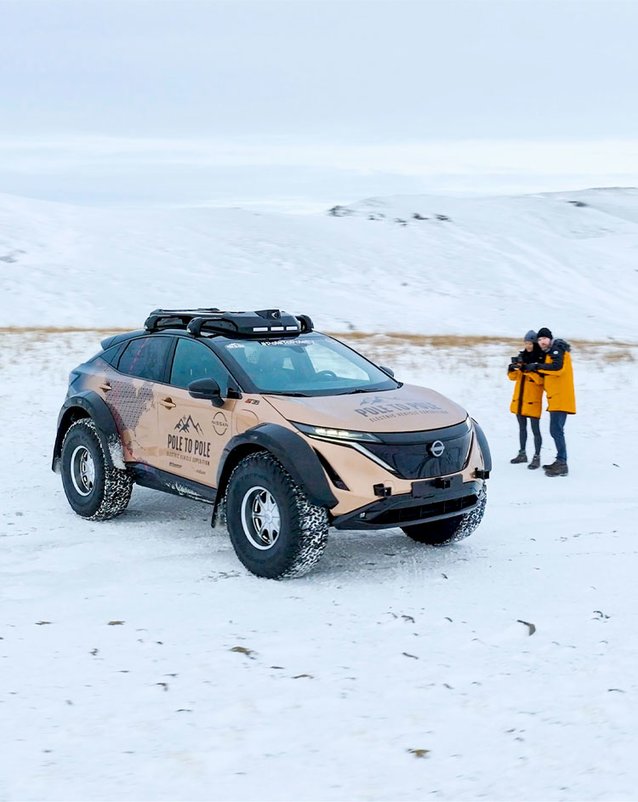 POLE TO POLE EV EXPEDITION
British adventurers, Chris and Julie Ramsey, are attempting to become the first people to drive from a magnetic north location to the South Pole and will be undertaking the journey in an all-electric vehicle.
READ MORE ->
Departing in March 2023, the Ramseys will travel over 17,000 miles spanning 14 countries from the Arctic through to North, Central and South America, before finally crossing to Antarctica for their ultimate destination of the South Pole. The expedition will raise awareness of the climate crisis and the critical role electric vehicles can play in reducing our carbon footprint.
Chris and Julie and their team have been preparing for the expedition for over four years, welcoming Shackleton as the official apparel partner of the unprecedented Pole to Pole expedition.
With predicted temperatures ranging from -30⁰C to 30⁰C, temperature capabilities of their apparel will be essential. One of the particular difficulties to overcome is the variance in temperature between driving and physical activity outside of the vehicle, requiring apparel that can stand up these rigours.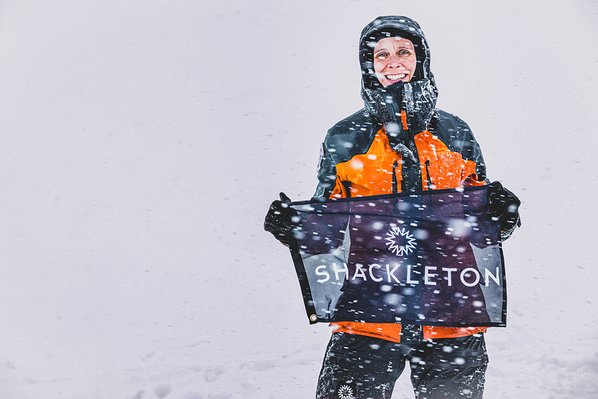 "Our mission is to show that electric vehicles can tackle the harshest of environments – from the bitter cold of the poles to the hot and humid jungles of South America, and illustrate that they can meet the demands of drivers around the world, and encourage the switch to zero-emissions transport."
To accomplish the gruelling challenge and withstand the combination of some of the coldest and warmest climates on earth, Chris and Julie will be utilising a complete Shackleton layering system. Merino layers next to the skin including the Nelson will provide comfort and insulation through a broad range of conditions and activity levels. Meanwhile the Dudley Merino Polo Shirt will provide moisture-wicking thermoregulation when in desert and tropical environments. Down insulation in the form of the Rothera will function as a protective midlayer in harsher climates and versatile outerwear in changeable conditions. When in the coldest environments and on low activity days the Haakon Tactical Parka will provide a snow-storm-proof outershell and superior interior comfort. The highly windproof Pulk Jacket is specifically designed to protect from the elements in the polar regions where temperatures can routinely reach -30°C.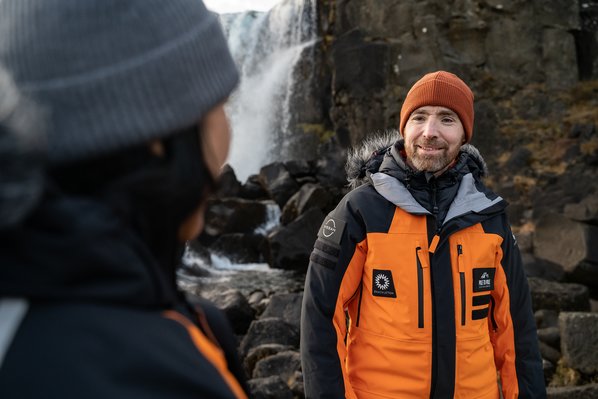 If Pole to Pole has inspired you to tackle your own life-changing challenge, Shackleton has the knowledge, skills and access required to facilitate you achieving your own momentous goals. The Shackleton Challenges team, lead by Louis Rudd and Wendy Searle, delivers a unique expedition experience and training programme. The goal is to enable people of all abilities to develop their skills in some of the world's most spectacular and extreme environments. With our range of levels and environments there will be something for everyone. If you can't find the Challenge you envisage, you can get in touch with the team to design a meticulously-planned bespoke itinerary unique to you.