Challenger Expedition Salopettes Men
A major step forward for polar explorers: specialist salopettes containing a range of features never seen before in expedition apparel.
Read More
A major step forward for polar explorers: specialist salopettes containing a range of features never seen before in expedition apparel. In conjunction with the Challenger Expedition Pulk Jacket they have been tested by Louis Rudd in some of the harshest environments on the planet including Antarctica, the Alps, Norway and Iceland.
The CHALLENGER Expedition Salopettes boast a number of technical features that make them the ultimate choice for polar explorers. Fully seam-sealed and complete with Aquaguard zippers, they're both fully waterproof and breathable, providing unbeatable protection from even the most extreme conditions. The lightweight shell has reinforced panels to protect against ski abrasions as well as complementing the high impact areas around the removable knee pad inserts when required.   
Designed for explorers who know speed is of the essence and exposure needs to be kept to a minimum, the full drop seat features side seams with 2-way zip openings and easy grip pulls at the top and bottom, providing easy access without having to remove more than necessary.
The most unique aspect of the CHALLENGER Expedition Salopettes is the innovative removable down panel that protects against polar thigh when facing brutal Antarctic winds.
Louis is acutely aware of how essential the right equipment is, which is why after nine iterations of prototyping, they are finally ready to be the first choice for those who demand the best from their equipment.
Combine with the CHALLENGER Expedition Pulk Jacket to utilise the compatible chest pockets and equip you For The Challenge.
Engineered for extremes, Shackleton products are manufactured by expert partners using world-class high performance fabrics and materials. We stand behind every product we sell: each one has been extensively field tested and every finished item is subject to a series of individual checks before it reaches you.
All Shackleton outerwear products are fully warranted to the original owner against defects in materials and workmanship for a period of three years from the date of purchase.
Learn More
Machine wash separately on hand wash setting using non-biological detergent
Ensure all fasteners closed when washing and thigh protectors and knee pads are removed
Do not bleach or use fabric conditioner
Tumble dry on a low setting for one hour to refresh DWR
Do not dry clean
Do not iron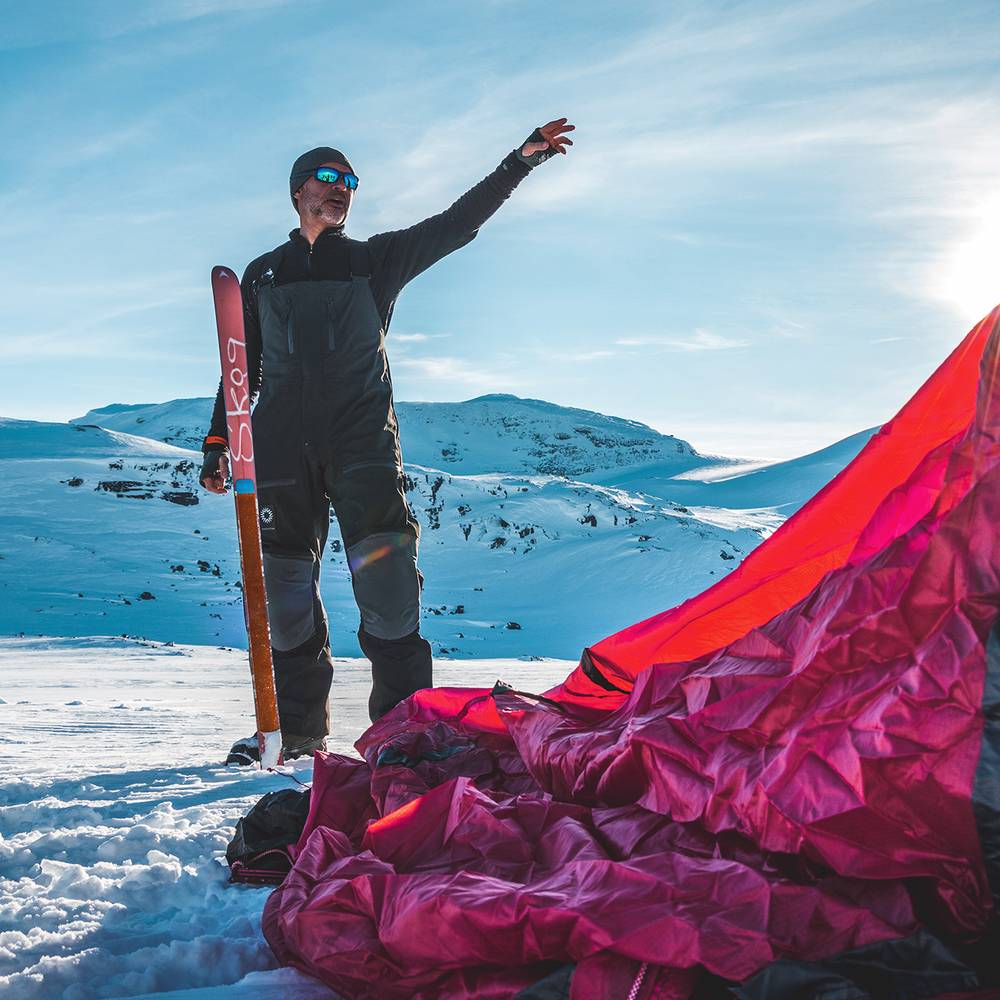 Attention to Detail:
Two-way full length side seam zippers
Complete access to the full-length of the salopettes from waist to ankle, reducing the need to remove unnecessary layers to access under-layers or initiate the drop-seat functionality.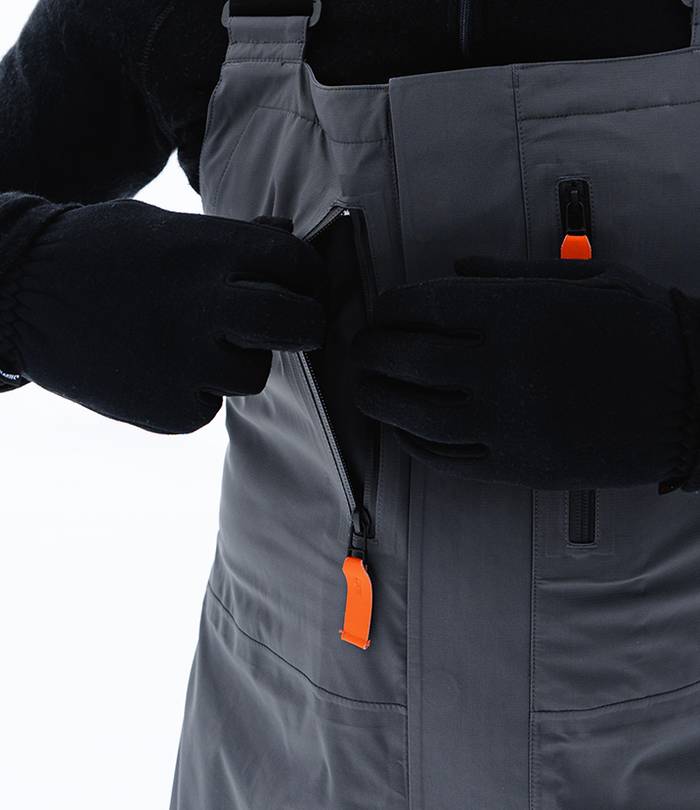 Essentials chest pockets
Two chest pockets located to provide additional warmth for essentials that require it, with a bespoke design to provide direct access to the left hand pocket from the placket pocket of the CHALLENGER Expedition Pulk Jacket.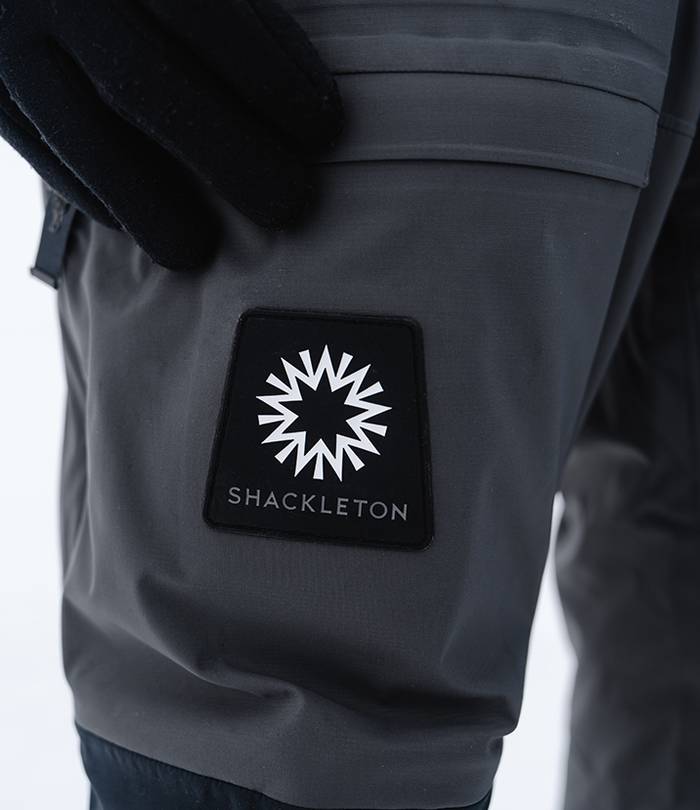 removable down panels
Innovative 900 fill down inserts in a bespoke internal pocket provide specific protection against polar thigh when facing the extremes with the option to remove when not required.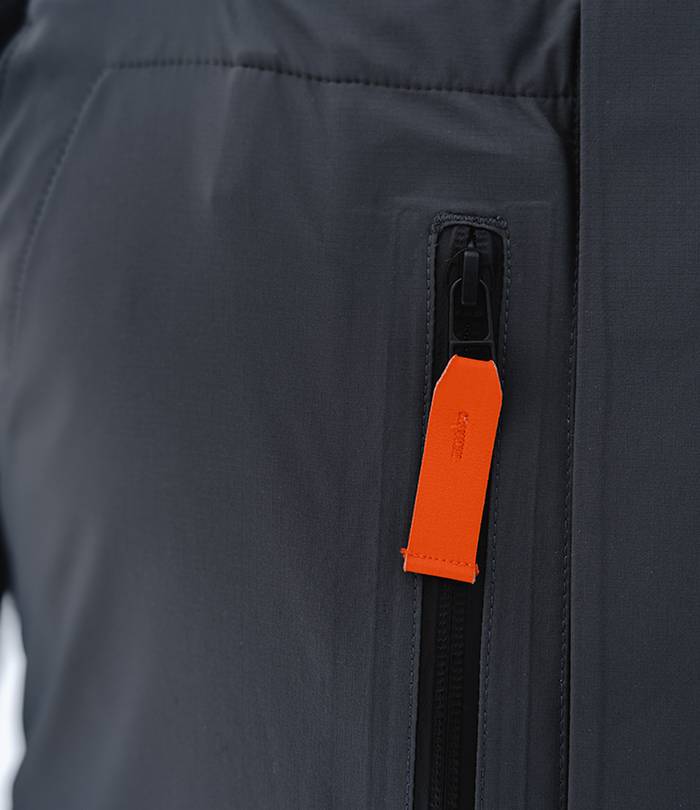 aquaguard waterproof zippers with easy grip pulls
Complete waterproofing extends beyond the hard shell fabric with Aquaguard zippers that provide a clean design in addition to exceptional protection. The specialised textured zips pulls allow for easy use even with thick gloves.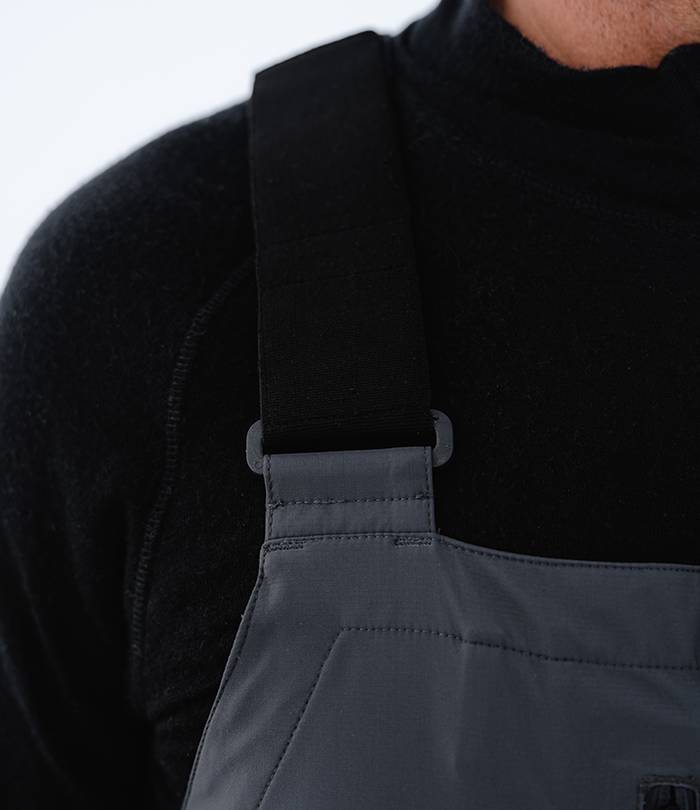 Adjustable elasticated shoulder straps
Customisation for the wearer that can be adjusted throughout an expedition to provide an alternative fit with variable under-layers.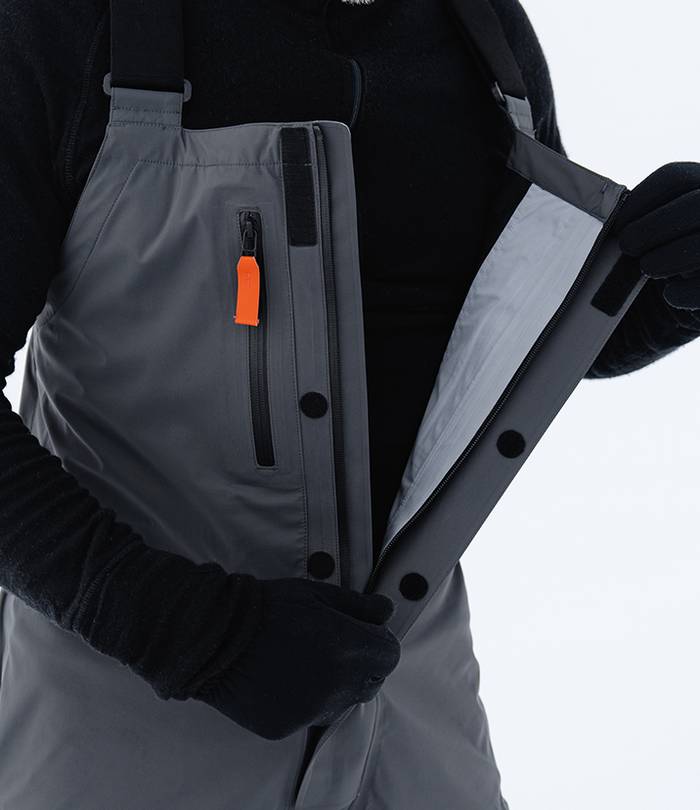 Two-way front zip
Designed to allow easy access from the top and bottom through two easy grip grab zip pulls. Fully waterproof thanks to the Aquaguard Zippers with additional water and wind protection provided by the overlayed placket.
Elasticated back waist
Provides a perfect fit for each wearer no matter what under-layer system is in place.
Reviews:
{{ReviewerName}}
{{ReviewerAddress}}
{{ReviewerVerifiedBuyer}}