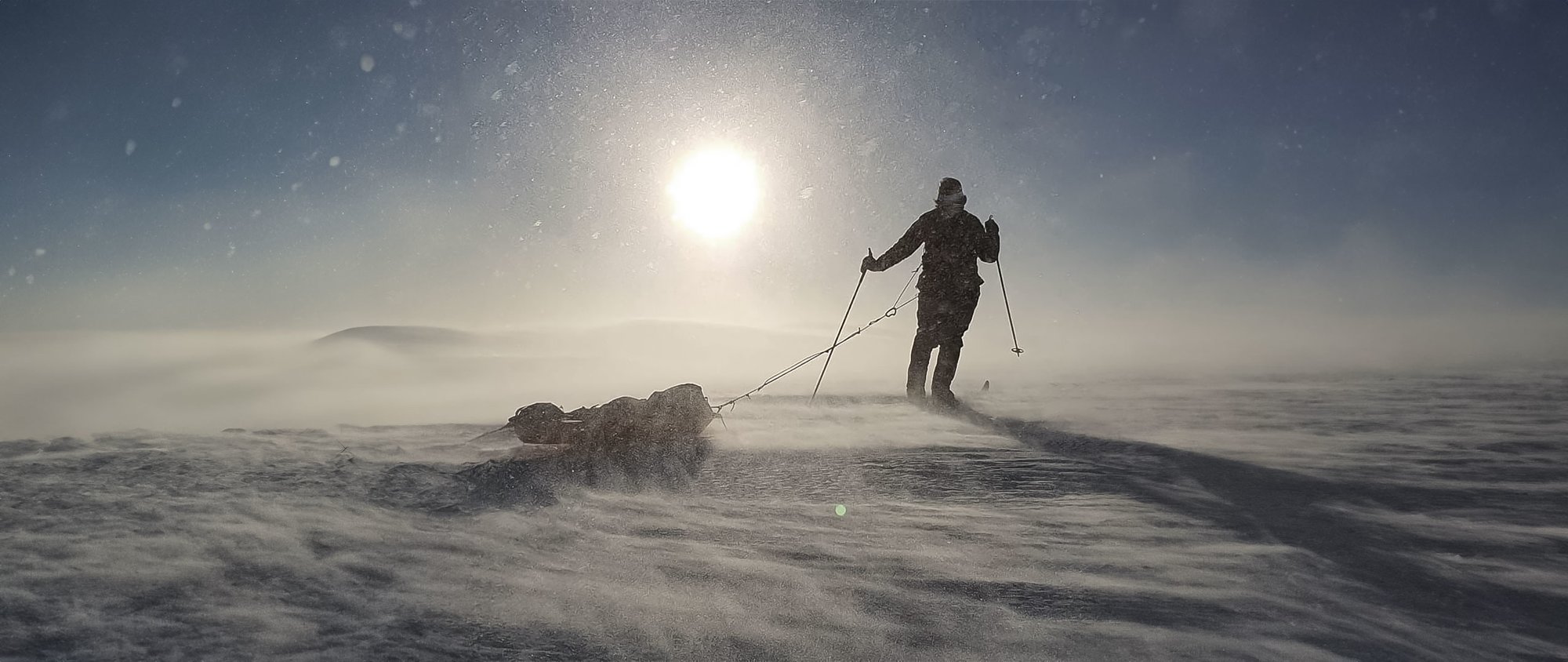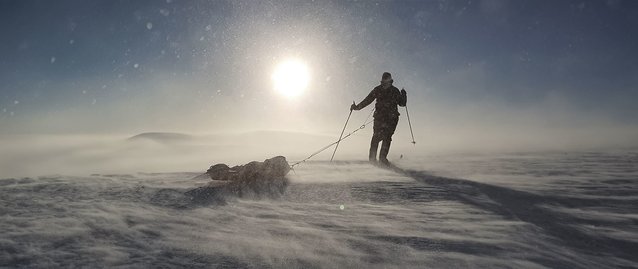 WORLD-FIRST UNION GLACIER TO THE SOUTH POLE
WORLD-FIRST UNION GLACIER TO THE SOUTH POLE
Georgina Gilbert and Rebecca Openshaw-Rowe are two female firefighters from South Wales Fire and Rescue Service (SWFRS) and Mid & West Wales Fire Service (MAWWFS). They are embarking on their world-first expedition to ski from Union Glacier to the South Pole to inspire women and girls to achieve their ambitions.
READ MORE ->
The duo will be skiing from Union Glacier to the South Pole, setting off in November 2023. This journey will be unassisted and unsupported, pulling 85+ kg pulks in temperatures as low as -50c with possible wind speeds of over 60 mph in approximately 45 days.
Conquering this challenge using mind and muscle power alone will be a World's First in terms of the pioneering new route and a ski journey to the pole has never been achieved by an Emergency Services team before.
The Antarctic Fire Angels believe that everyone should be given every opportunity in life to achieve their ambitions. Historically women and girls have been stereotyped into certain roles and therefore unaware of their own capabilities outside of these boundaries. Through this expedition they intend on challenging that concept and showing what women are capable of.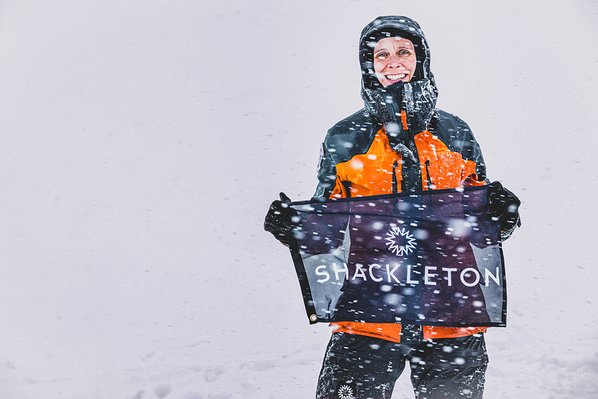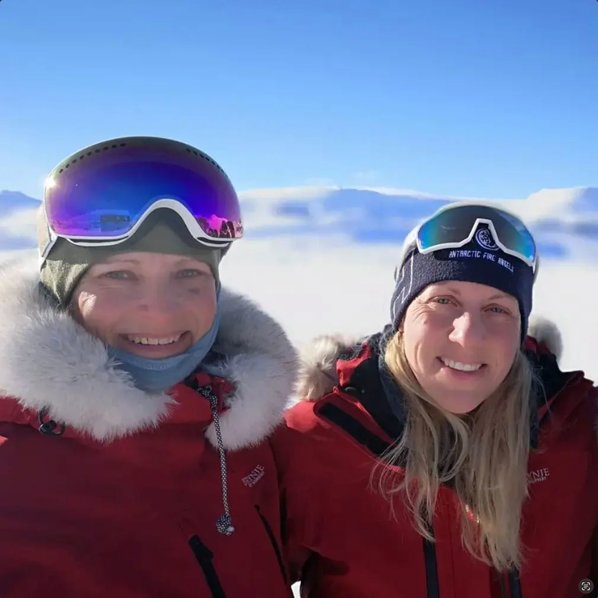 "When we were growing up we didn't see any representation of female firefighters or female adventurers, and we therefore didn't really know these options were available to us. We intend on being visible role models to women and girls, as you can't be what
you can't see!"
GEORGINA GILBERT AND
REBECCA OPENSHAW-ROWE
To accomplish the gruelling challenge and withstand one of the coldest climates on earth, Bex and George will be wearing the Women's CHALLENGER Expedition Pulk Suit, specifically designed to protect them from the elements where temperatures can routinely reach -40° while providing the mobility and temperature regulation required while pulling a pulk.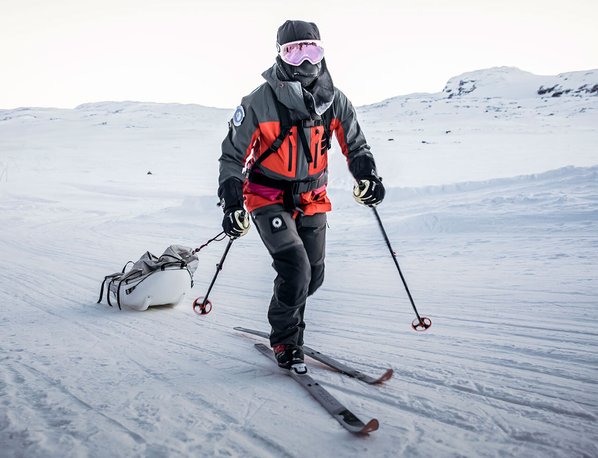 If the Antarctic Fire Angels have inspired you to tackle your own life-changing challenge, Shackleton has the knowledge, skills and access required to facilitate you achieving your own momentous goals. The Shackleton Challenges team, lead by Louis Rudd and Wendy Searle, delivers a unique expedition experience and training programme. The goal is to enable people of all abilities to develop their skills in some of the world's most spectacular and extreme environments. With our range of levels and environments there will be something for everyone. The Women's Polar Skills Challenge is designed specifically by and for women to develop the skills required to take on their own polar expeditions following in the tracks of Bex and George. If you can't find the Challenge you envisage, you can get in touch with the team to design a meticulously-planned bespoke itinerary unique to you.