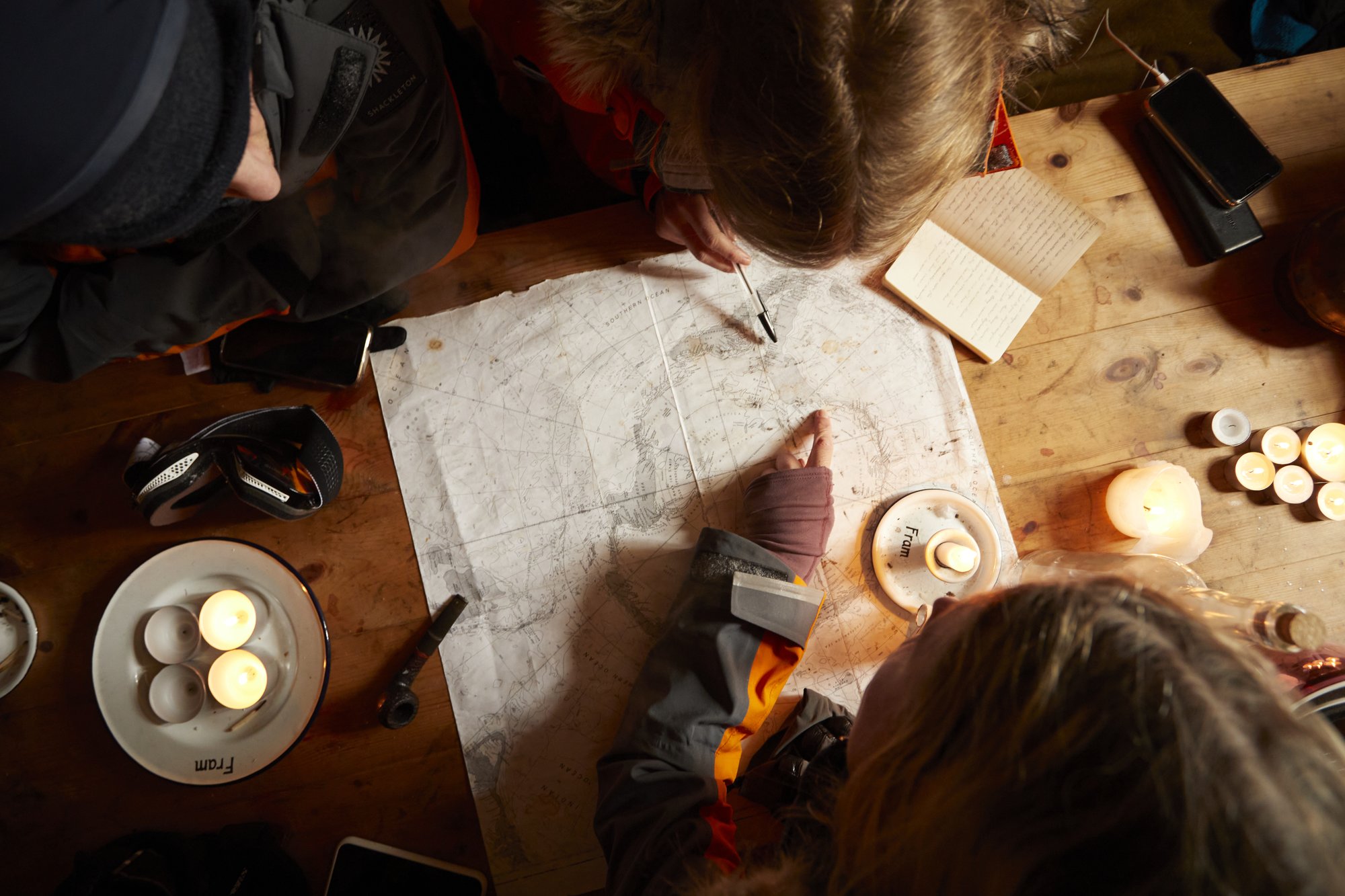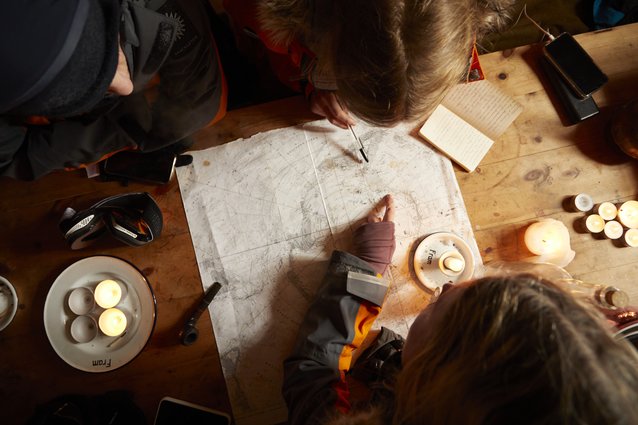 BESPOKE EXPEDITIONS, TRAINING & EXPERTISE DELIVERED BY RECORD-BREAKING EXPLORERS
Mission: To inspire, prepare and equip you for your challenge.
The name Shackleton is a badge of honour which we wear with immense pride. By taking on this name, we have also taken on the responsibility of continuing Sir Ernest Shackleton's legacy of exceptional leadership in the world's most extreme environments.
Do you have an ambition to do something that has never been done before? Or to go somewhere highly unusual or special to you? We invite you to challenge the Shackleton team to put together a life-changing experience completely unique to you. We have the personnel and the know-how to take you anywhere on earth.
Shackleton provides a comprehensive bespoke expedition service to clients with wide-ranging ambitions. From highly experienced solo explorers seeking a progressive training path to the South Pole, through to groups of first-timers looking for the experience of a lifetime, our record-breaking expedition leaders will make it happen.
Shackleton's recent engagements have included delivering 1-2-1 training weeks in Iceland, creating team-orientated adventures in the world's most extreme locations and extensive personal planning and preparedness sessions.
Book a call below to speak with the team.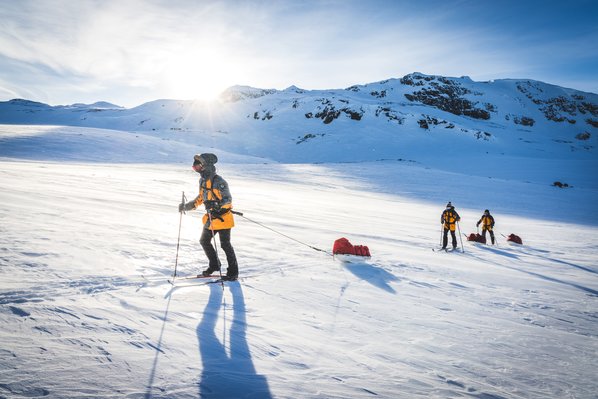 BOOK A 30-MINUTE INTRODUCTORY CALL WITH OUR CHALLENGES TEAM TO FIND THE RIGHT SHACKLETON CHALLENGE FOR YOU.
It was probably the best experience of my life so far. The ice crystals in my hair quickly melted, but my sense of personal polar pride remains at a plateau. By endurance we do conquer, it seems.

READ MORE ->