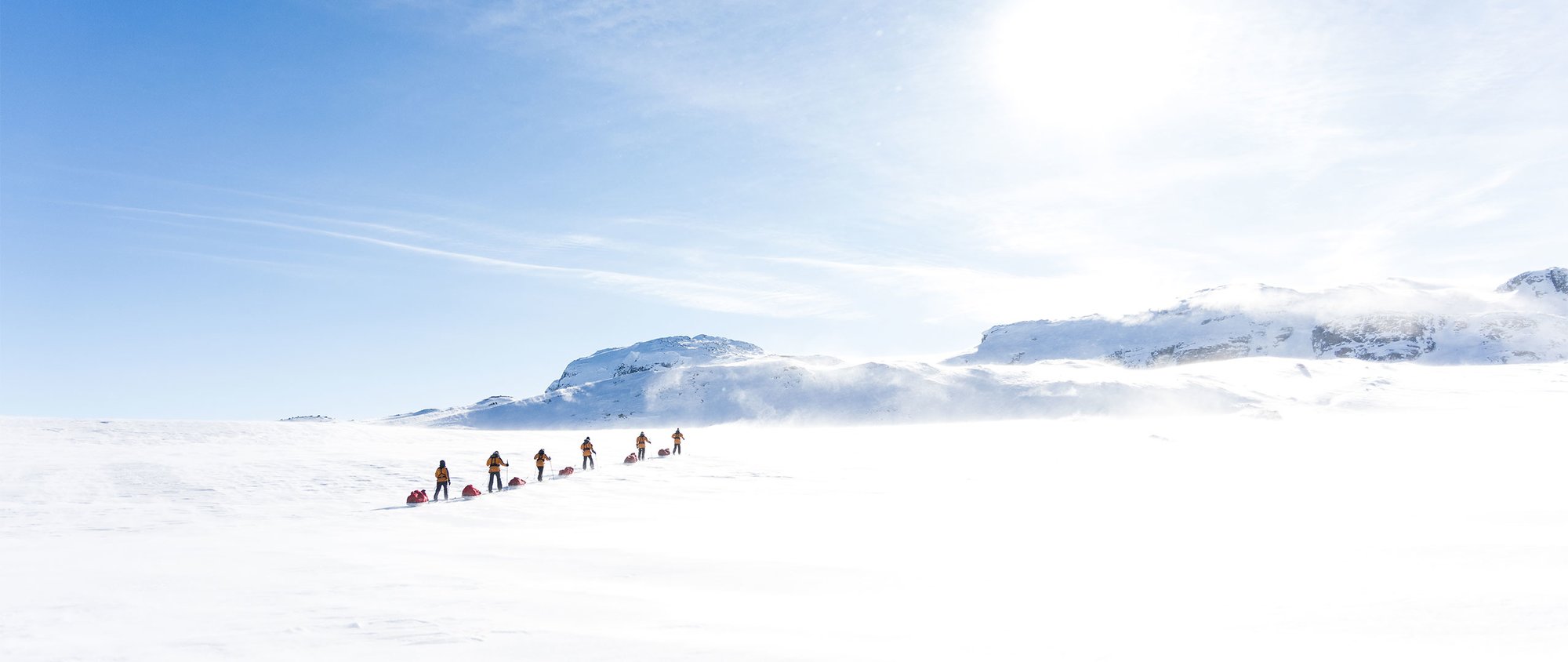 NORWAY EXPEDITION SEASON:
LIVE NOW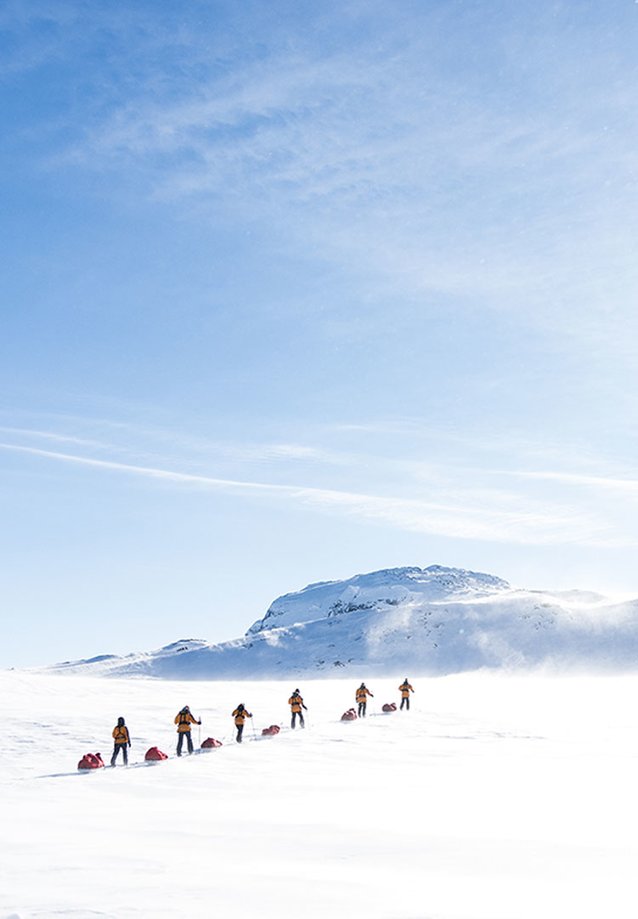 NORWAY EXPEDITION SEASON:
LIVE NOW
Finse, Norway has been the home of polar training for well over a hundred years, playing host to all the titans of polar exploration from Amundsen to Shackleton, serving as preparation for their ultimate goals in Antarctica. Now, for seven weeks each year, Finse becomes Shackleton's Expedition HQ as Director of Expeditions, Louis Rudd MBE, and the Challenges team train guests in essential polar skills to undertake their first expedition or prepare them for even more extreme challenges further afield.
Live from our Expedition HQ, the Finse 1222 Hotel, overlooking the Finse train station, the only accessible route to Finse.
On any given day you can see guests arriving to take on their Challenges, receiving expert guidance from Director of Expeditions, Louis Rudd, or returning triumphantly from expedition.
SOURCE https://www.bt.no/
With temperatures routinely dropping to -20°C when out on the ice, guests are taught all the skills required to survive and succeed in the most extreme environments.
You can see exactly what the team are currently facing or view the forecast for upcoming challenges.