The Caird is a superbly comfortable 5-gauge mid-weight crew-neck sweater which offers serious warmth. The 97% recycled cashmere is spun with a hard-wearing merino yarn to bring structure and strength. The quality of cashmere fibres selected and the knit pattern employed maximise the durability of the Caird sweater, ensuring minimal pilling and good longevity. Irish Moss stitch elbow patches and ribbing details on the hem and sleeves add to the Caird's add heritage style while also being hardwearing.
GRS-certified (Global Recycle Standard) recycled cashmere has been selected as a more sustainable option than virgin cashmere as overgrazing by cashmere goat herds (capra hircus) is causing soil erosion and degradation to certain parts of the Mongolian and Chinese grasslands they inhabit. Through the use of the highest quality post-consumer recycled yarn the Caird plays its part in reducing the farming's impact on this area.
The front hem carries the Shackleton nine-pointed star with 'By Endurance we Conquer' on the inside edge, in homage to Ernest Shackleton's lifeboat, James Caird on which the Boss staged his daring escape from Antarctica in 1916.
Engineered for extremes, Shackleton products are manufactured by expert partners using world-class high performance fabrics and materials. We stand behind every product we sell: each one has been extensively field tested and every finished item is subject to a series of individual checks before it reaches you.
Shackleton sweaters are fully warranted to the original owner against defects in materials and workmanship for a period of one year from the date of purchase.
Learn More
Hand wash or hand wash machine setting suitable
Do not bleach
Dry on flat surface
Do not tumble dry
Iron low temperature
Suitable for dry cleaning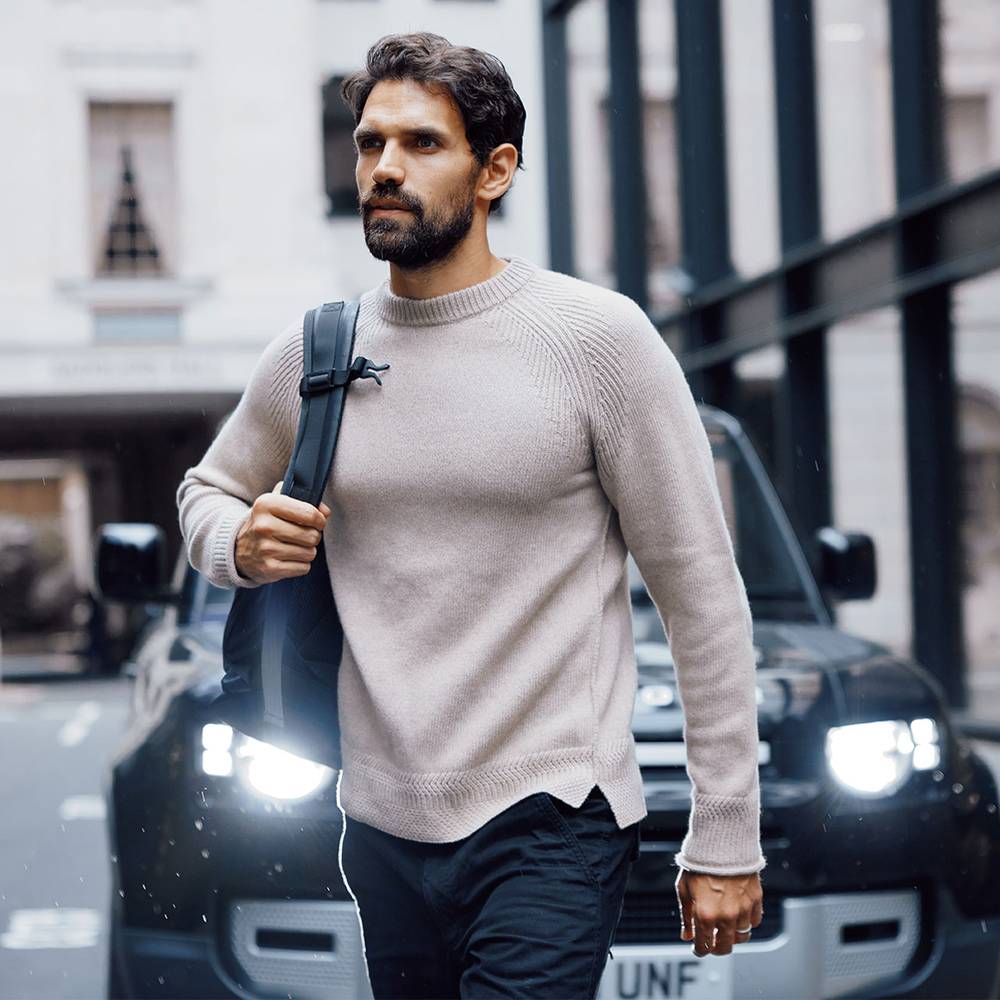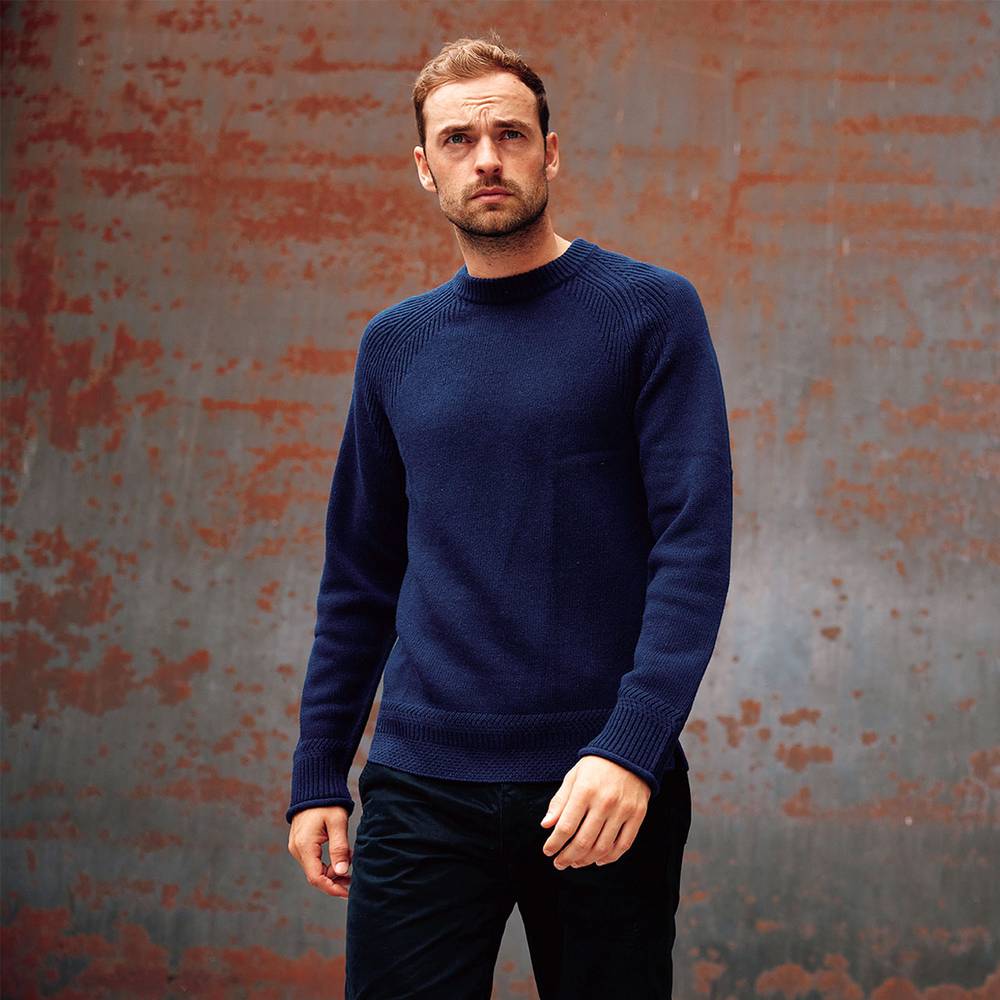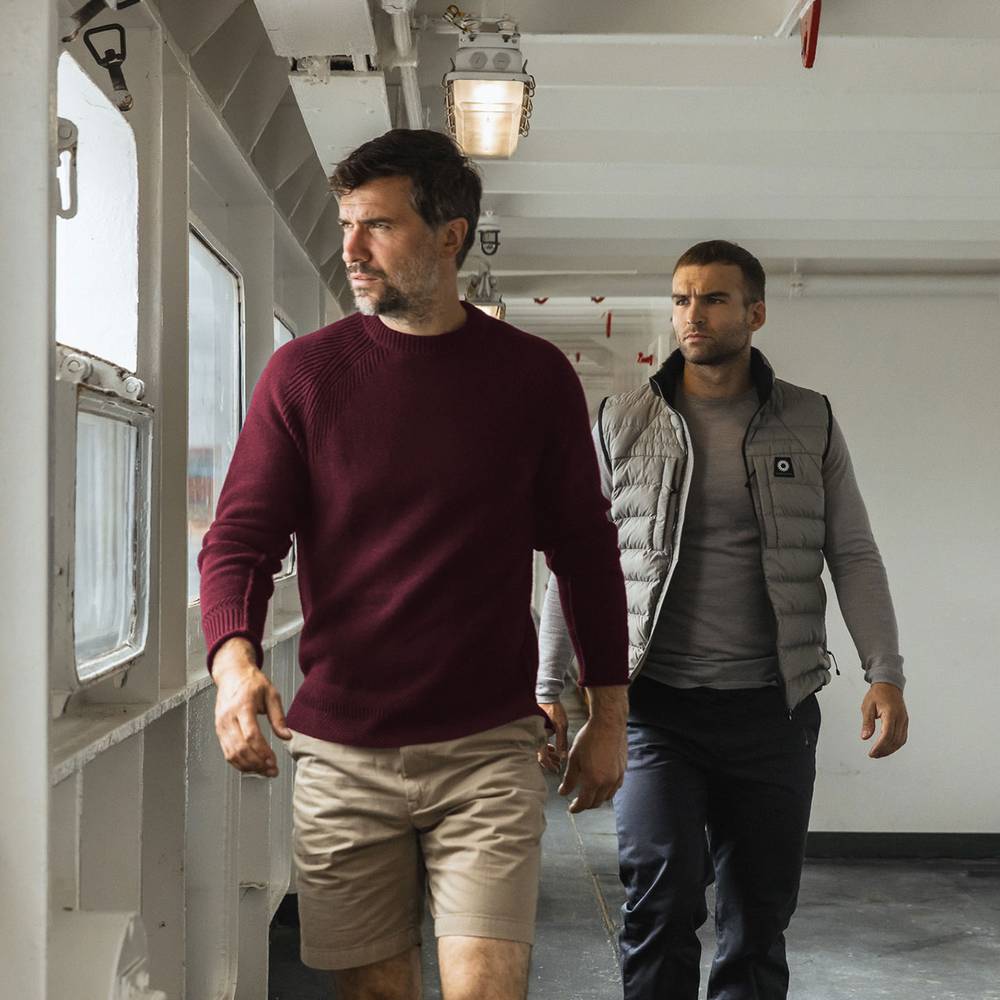 Attention to Detail: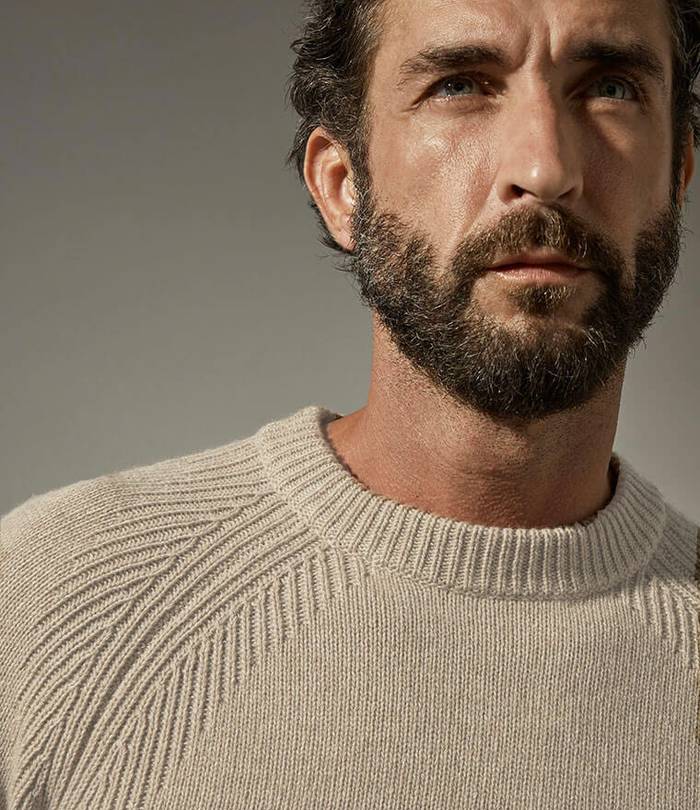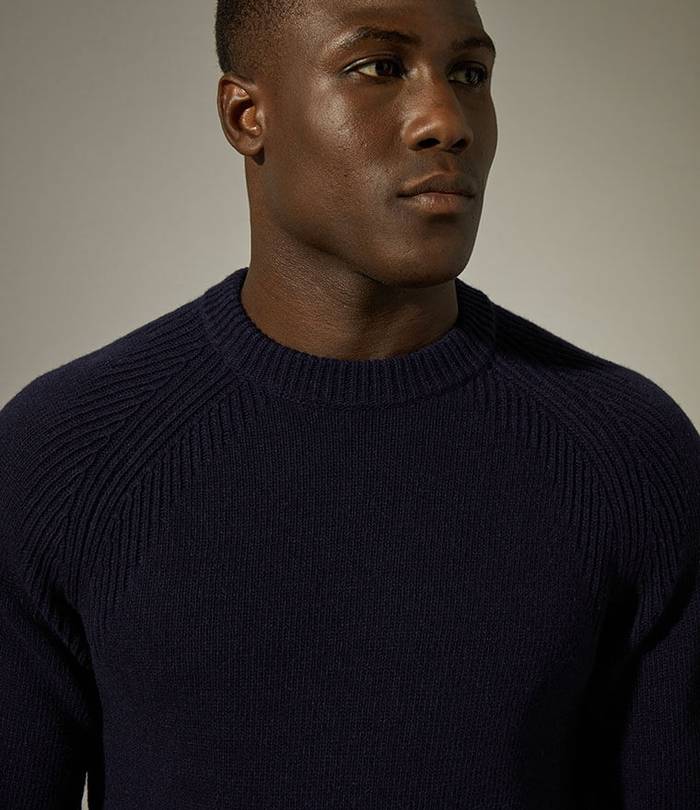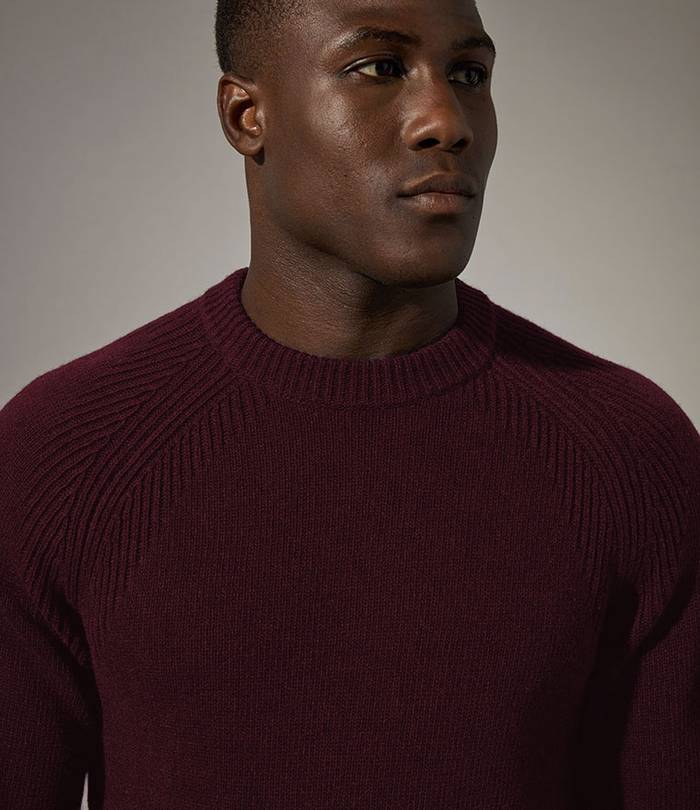 RAGLAN SLEEVES
A classic sweater style where the sleeve extends in one piece fully to the collar, with a diagonal seam from the collarbone to to the underarm. Originally constructed to allow a greater range of motion, the benefit of raglan sleeves is enabling natural, flexible shoulder mobility.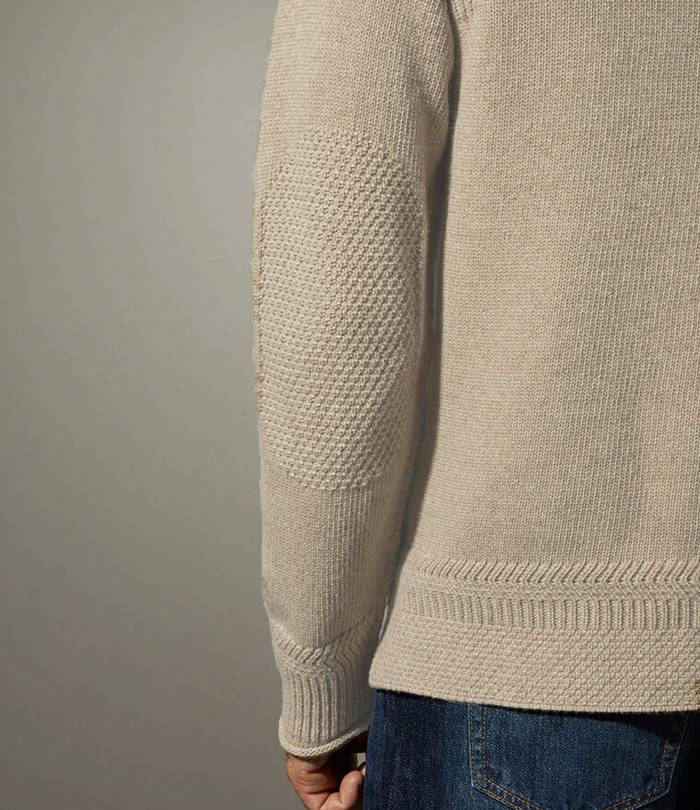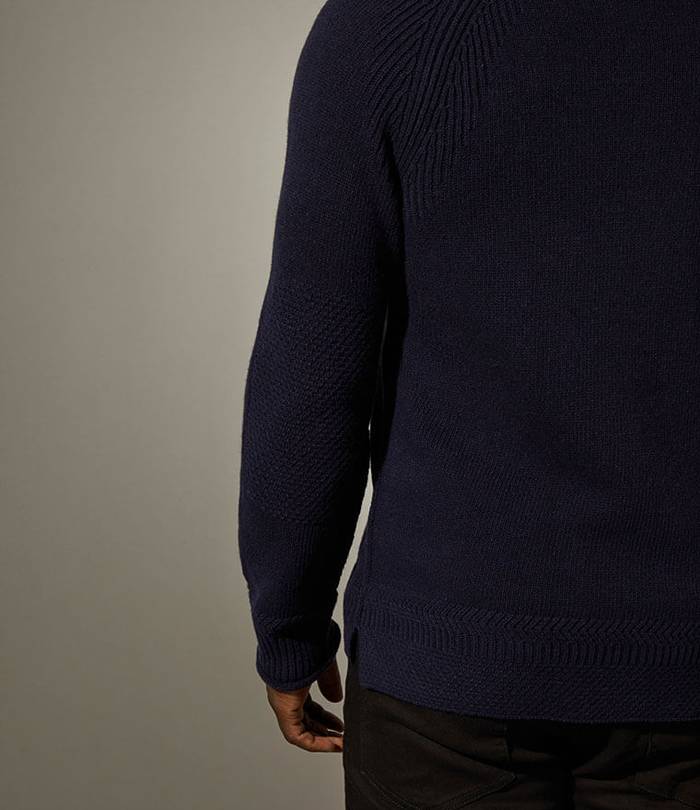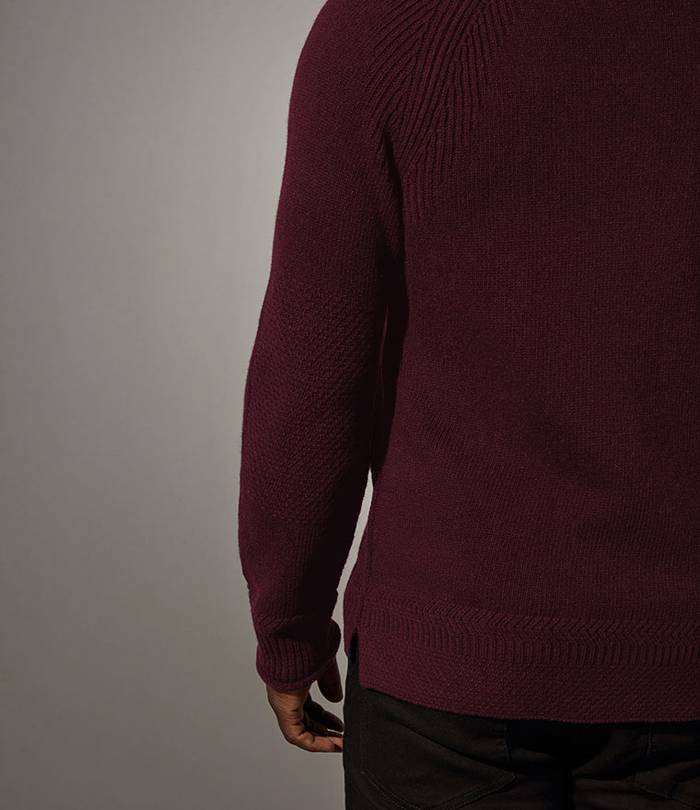 IRISH MOSS ELBOW PATCHES
Irish Moss stitch detail on the elbow patches add heritage style while also being hardwearing.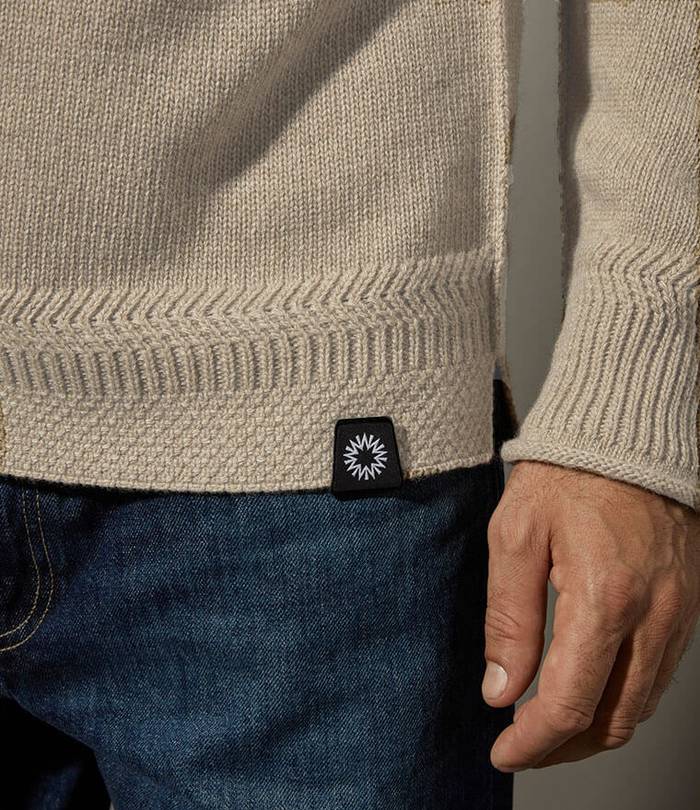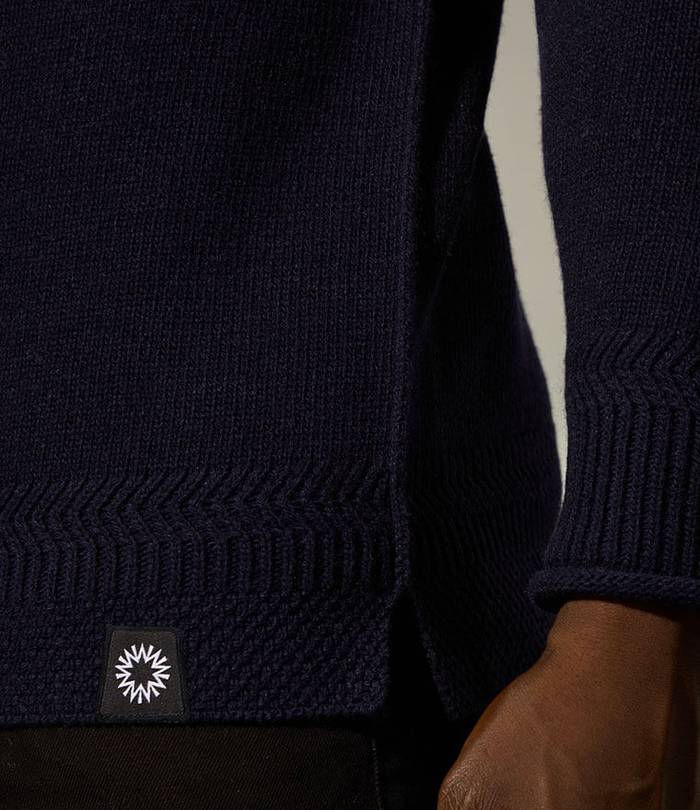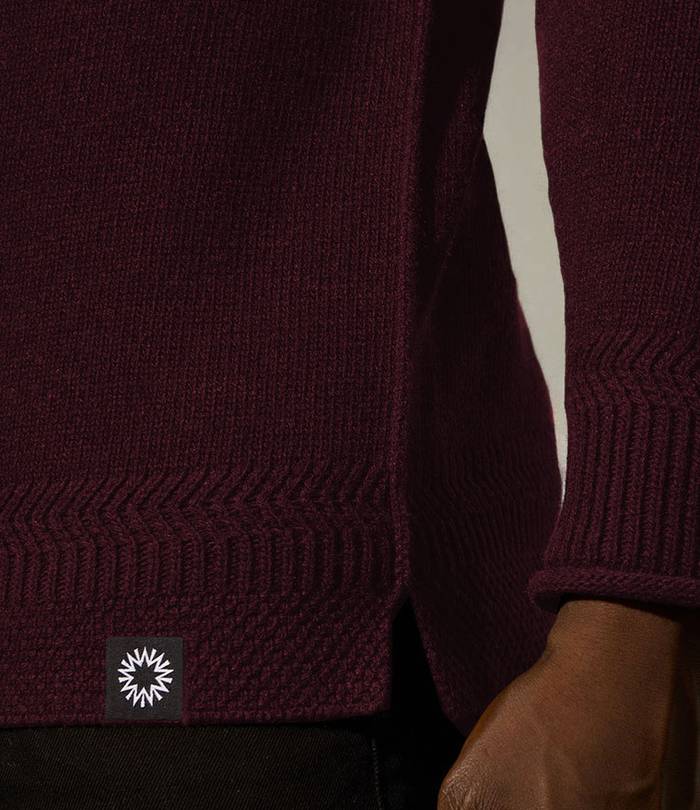 THE NINE-POINTED STAR
The unique Shackleton nine-pointed star marque appears on the hem label of the sweater, with Shackleton's family motto, 'By Endurance We Conquer' on the reverse.
Reviews:
{{ReviewerName}}
{{ReviewerAddress}}
{{ReviewerVerifiedBuyer}}