Hercules Ultralight Down Jacket Men
A stand-out hooded down jacket that sets a new standard in lightweight insulation, the Hercules has an exceptional warmth to weight ratio. It has been precisely designed and manufactured to act as a highly thermally efficient outerlayer or a welcome additional mid-layer and carries a range of performance and comfort features that elevate this distinctive jacket.
Read More
The Hercules Ultralight Hooded Down Jacket is Shackleton's year-round go-to. 
The lightweight insulation is provided by its 800-fill RDS-certified goose down and warmth is further retained by the base drawcord and high neck baffle design. The abrasion-resistant outer shell is engineered from 100% recycled soft-touch micro-ripstop. The baffle construction has been carefully optimised to ensure maximum warmth to weight ratio, reducing cold spots and delivering insulation where it is most required. As a result, the Hercules has a distinctive design with a performance fit to enable efficient layering. The fully adjustable hood with reinforced peak and microfleece chin guard delivers highly effective comfort and protection from the weather. Two large microfleece-lined external pockets and an internal security pocket makes this a highly practical lightweight essential for all seasons. 
Engineered for extremes, Shackleton products are manufactured by expert partners using world-class high performance fabrics and materials. We stand behind every product we sell: each one has been extensively field tested and every finished item is subject to a series of individual checks before it reaches you.
All Shackleton outerwear products are fully warranted to the original owner against defects in materials and workmanship for a period of three years from the date of purchase.
Learn More
Machine wash 40 gentle cycle
Do not bleach
Tumble dry cool to restore water repellency with 3 laundy balls
Do not dry clean
Do not iron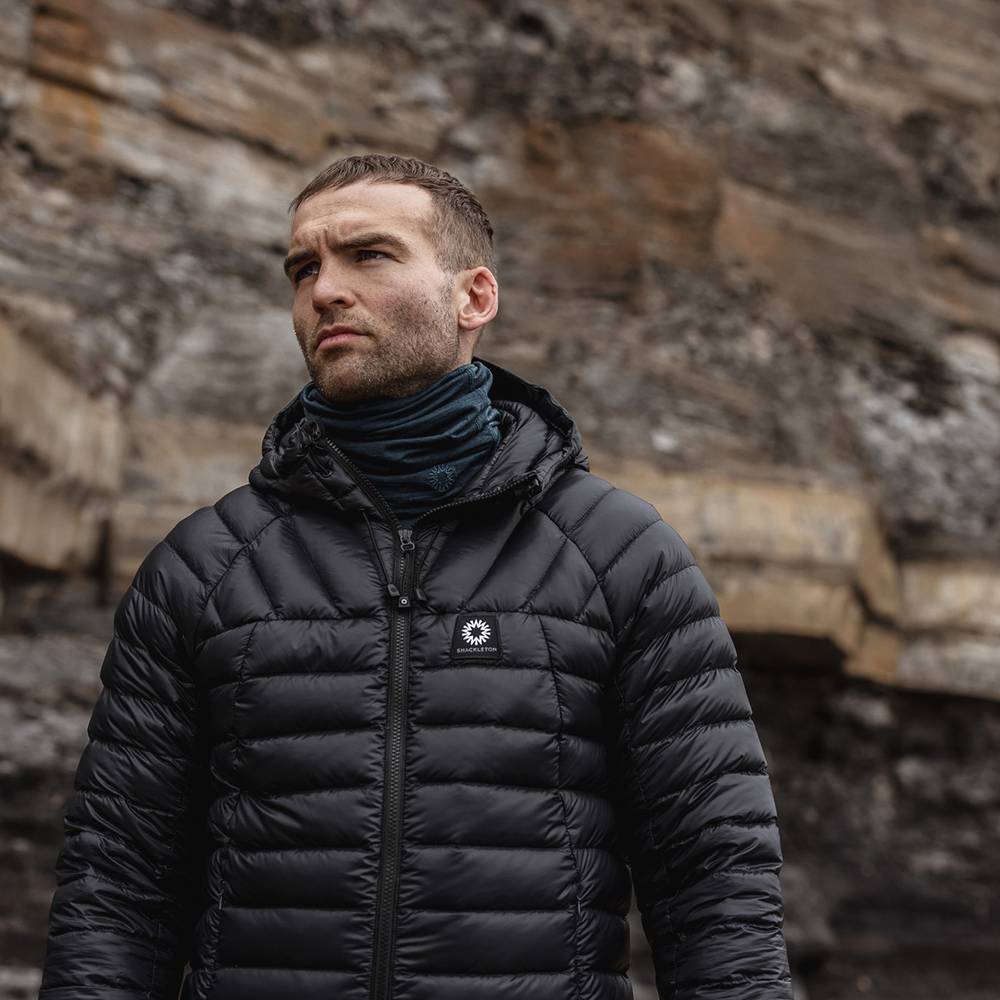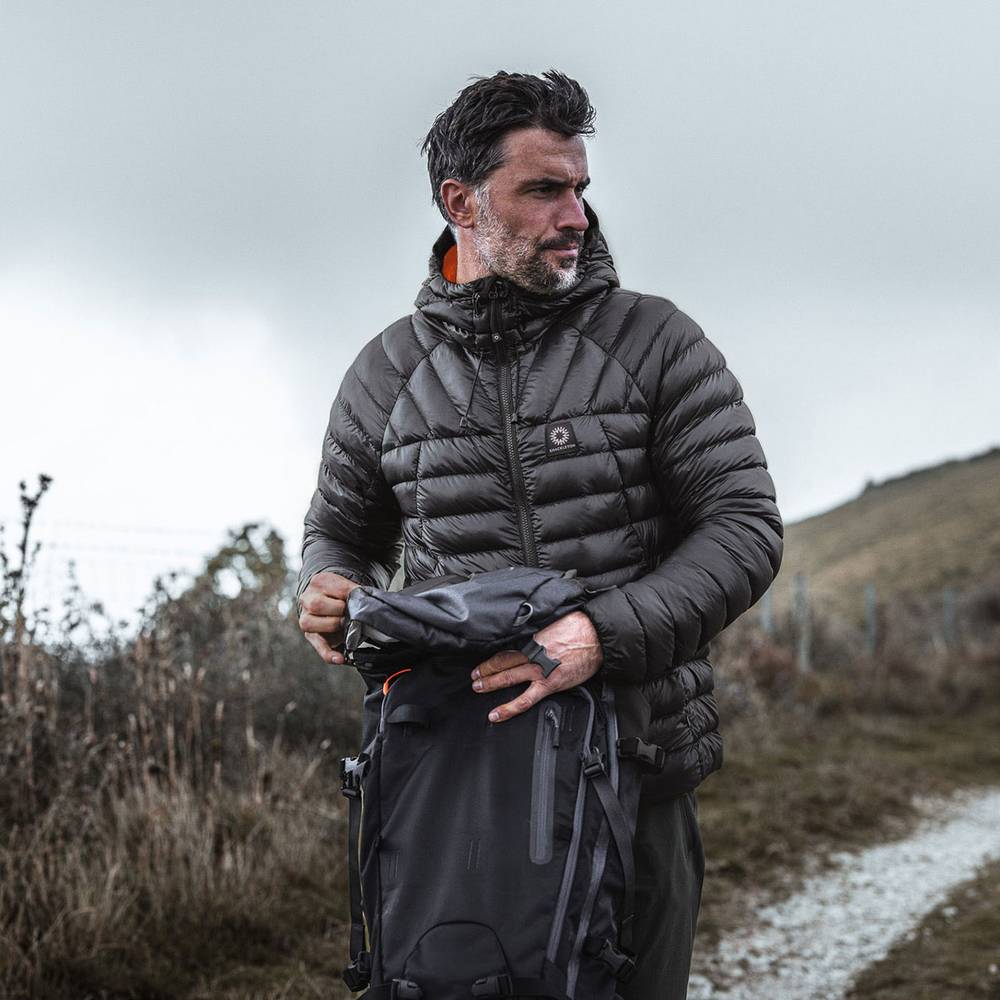 Attention to Detail: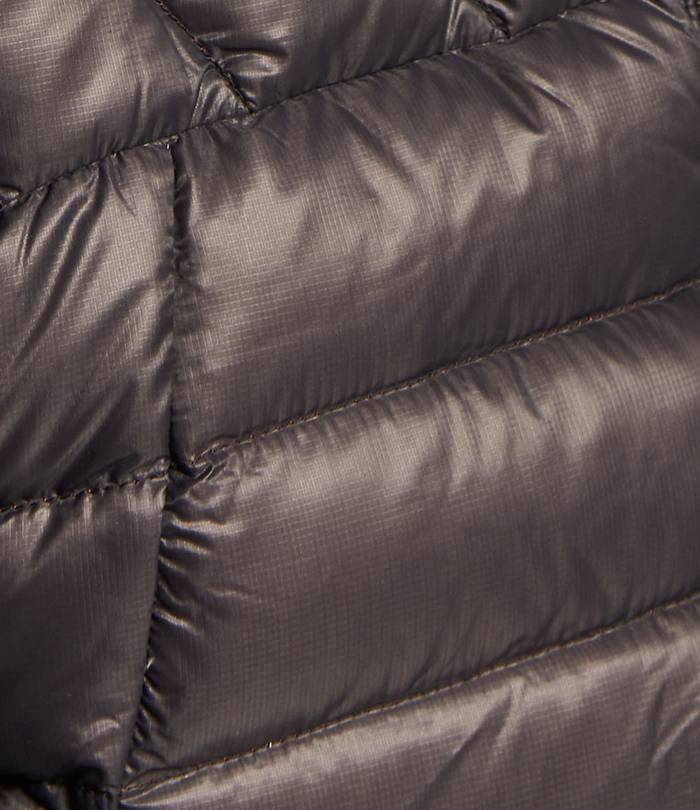 Optimal Baffle Construction
Featuring a 5cm stitch through baffle construction creates high warmth retention in key locations across the body.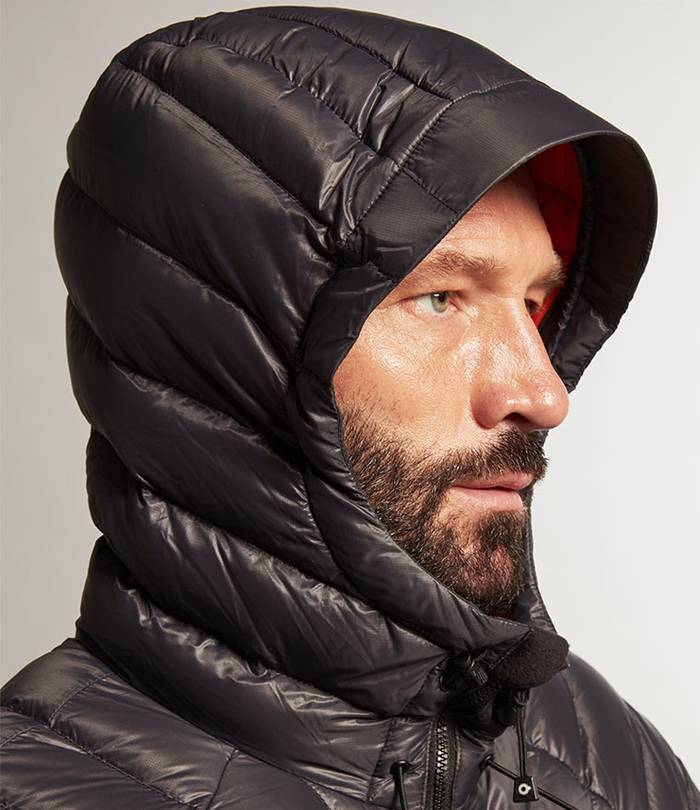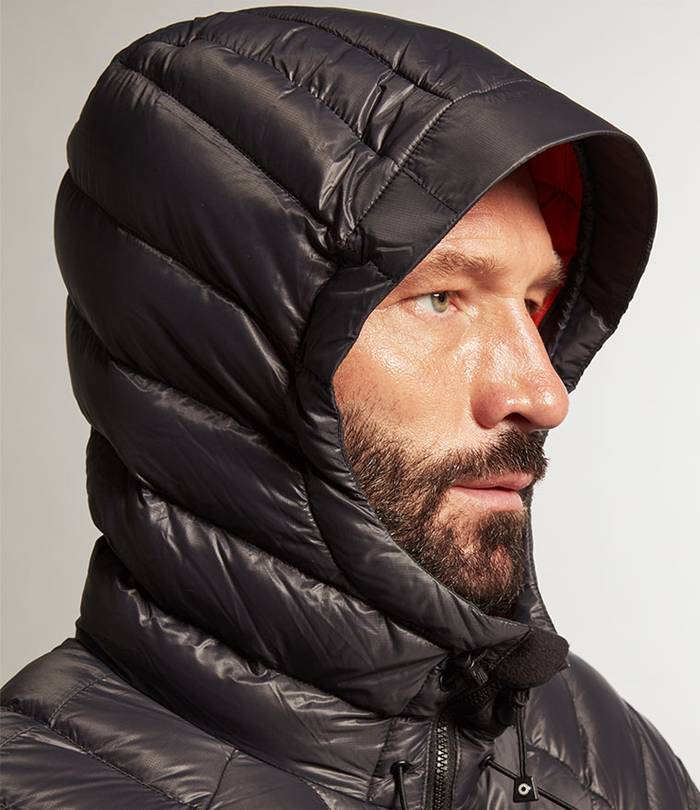 Protective Hood Design
The hood shape is sculpted to snugly protect the head and resist wind, while a specially designed reinforced peak protects from the elements without impairing peripheral vision.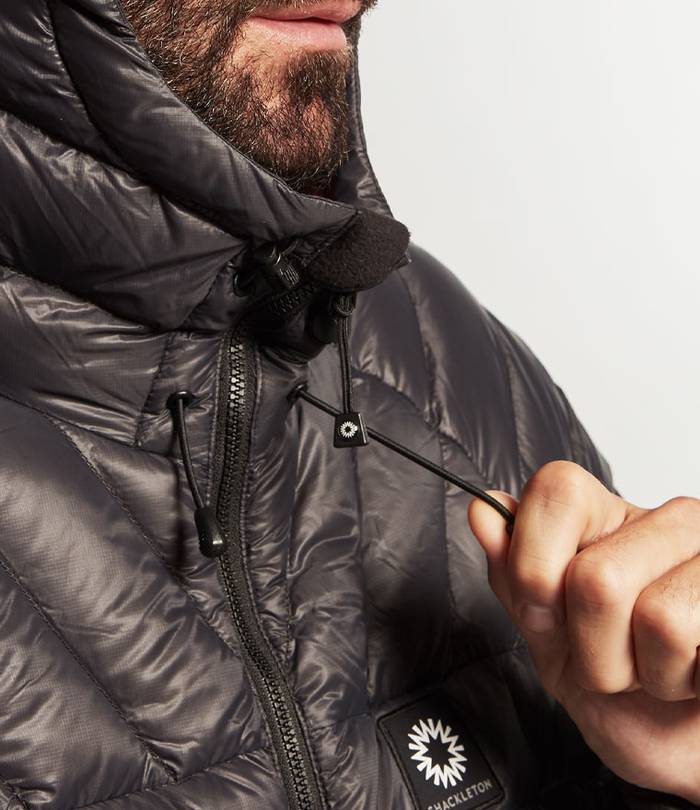 Hood Toggle Adjustment
An even closer fit can be achieved through the bungee cord toggles for when ultimate protection is required from the elements.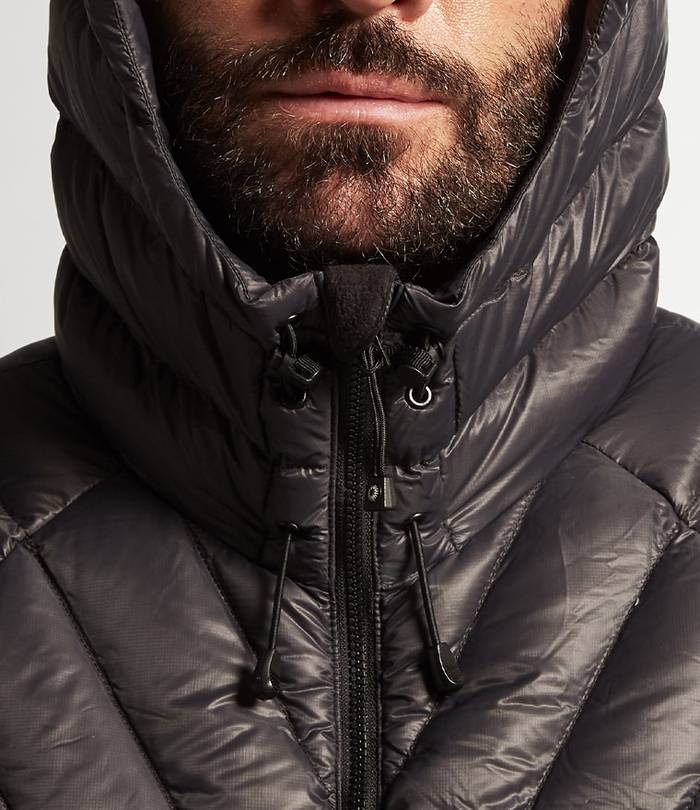 Microfleece Chin Guard
Protection shouldn't come at the expense of comfort, the microfleece chin guard provides a beautifully soft to touch experience when the zip and hood are fully deployed.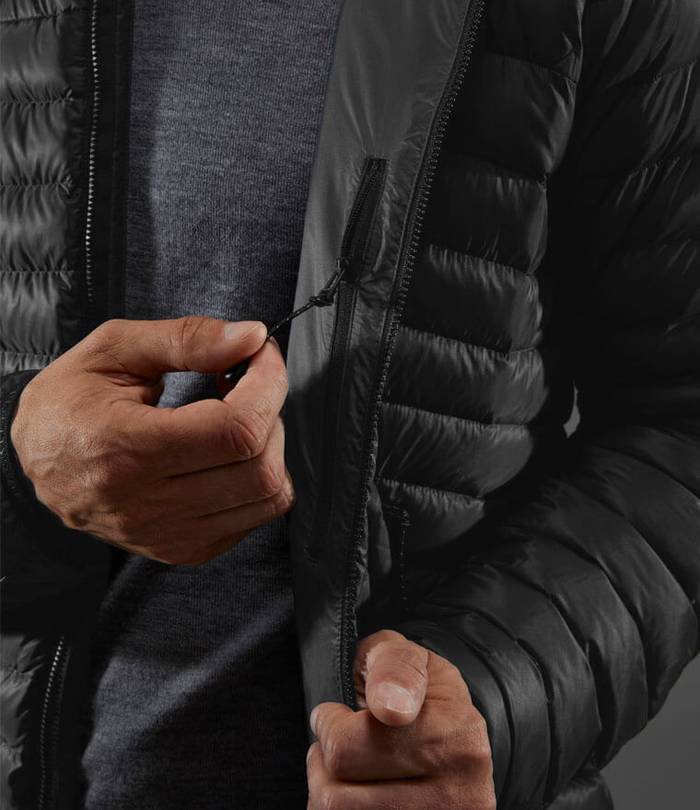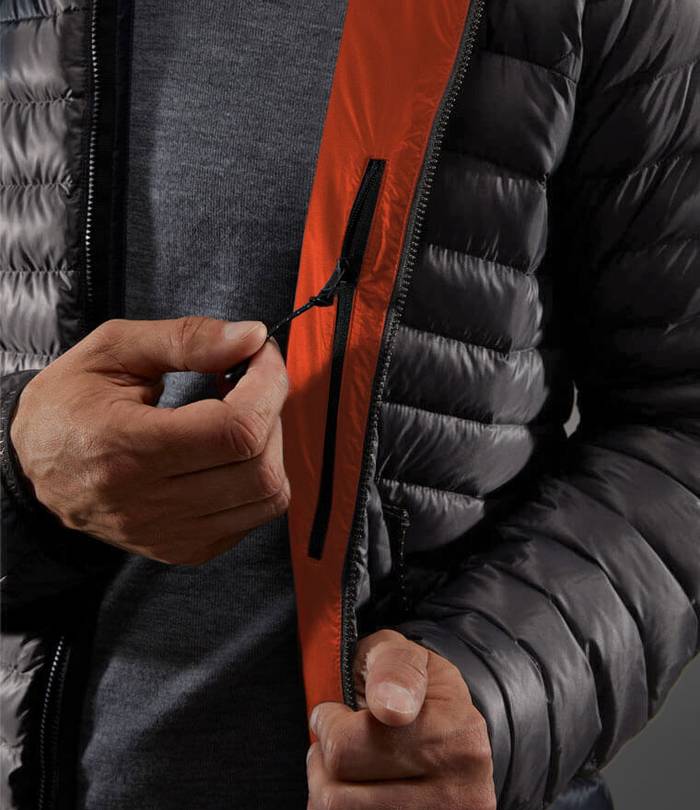 Internal Pocket
A zipped internal security pocket for storing valuable essentials, accessible by the wearer's right hand on the left side of the jacket.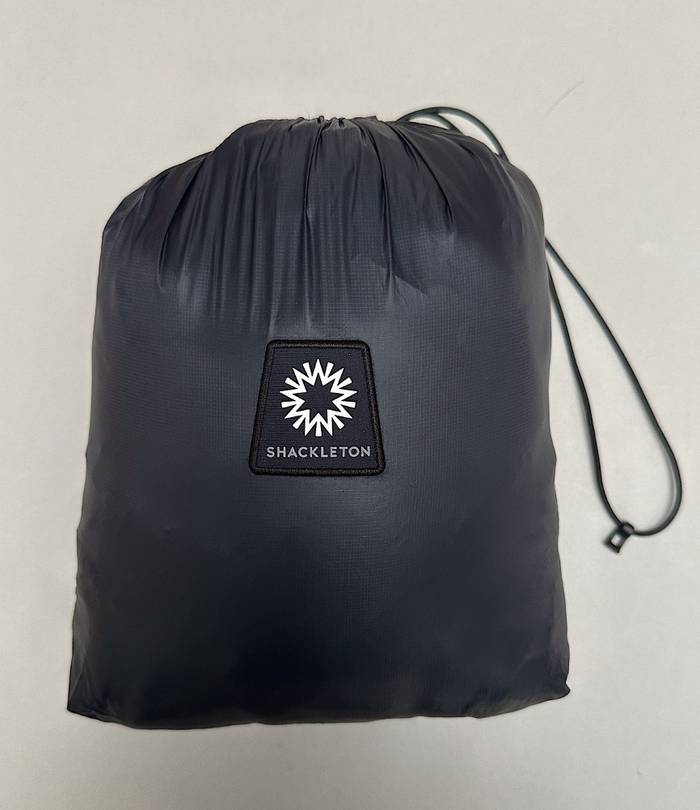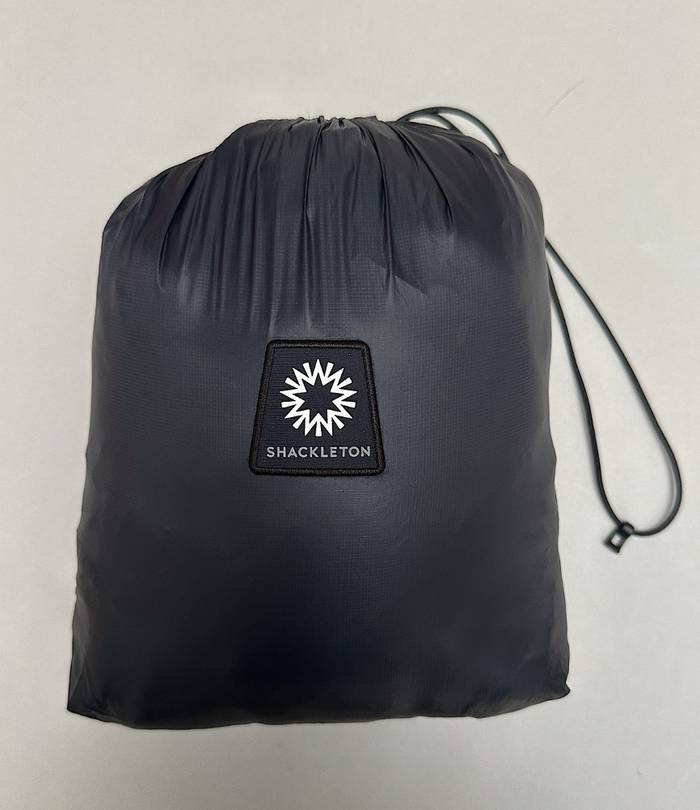 Packable
The Hercules is accompanied by a compact packable stuff sack located in the internal security pocket. Made from the same 100% recycled micro ripstop fabric and featuring the nine-pointed star, it adds minimal weight when retained in the jacket and provides the option to easily compress down and travel with the Hercules when not in use.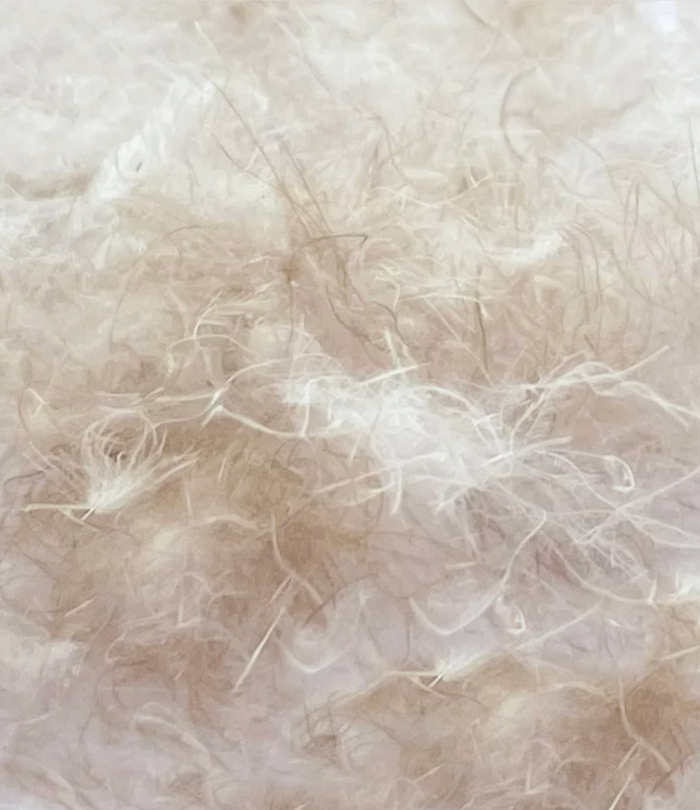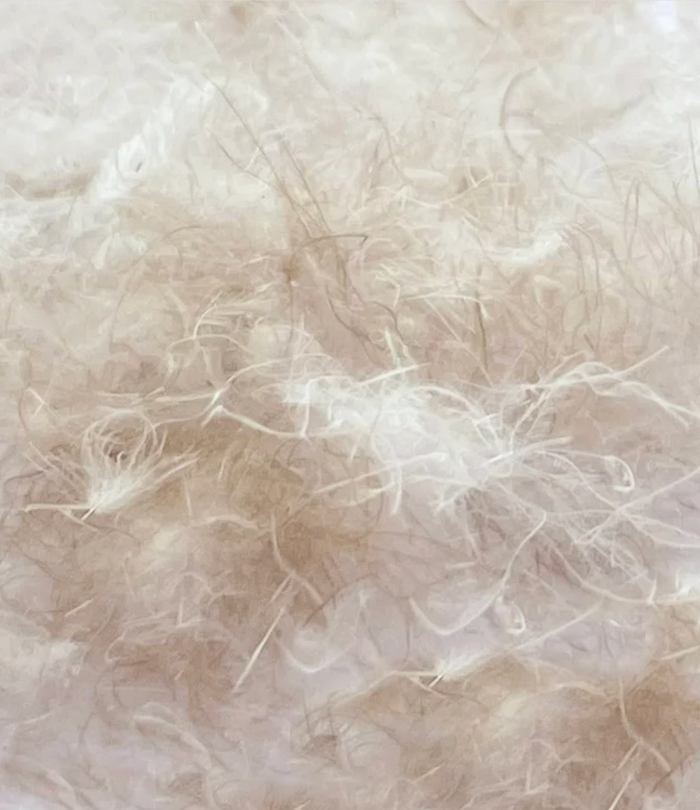 800 Fill Power
The RDS certified White Goose Down has an 800 fill power selected specifically to be used in conjunction with the unique baffle construction, resulting in an exceptional warmth to weight ratio.
Reviews:
{{ReviewerName}}
{{ReviewerAddress}}
{{ReviewerVerifiedBuyer}}