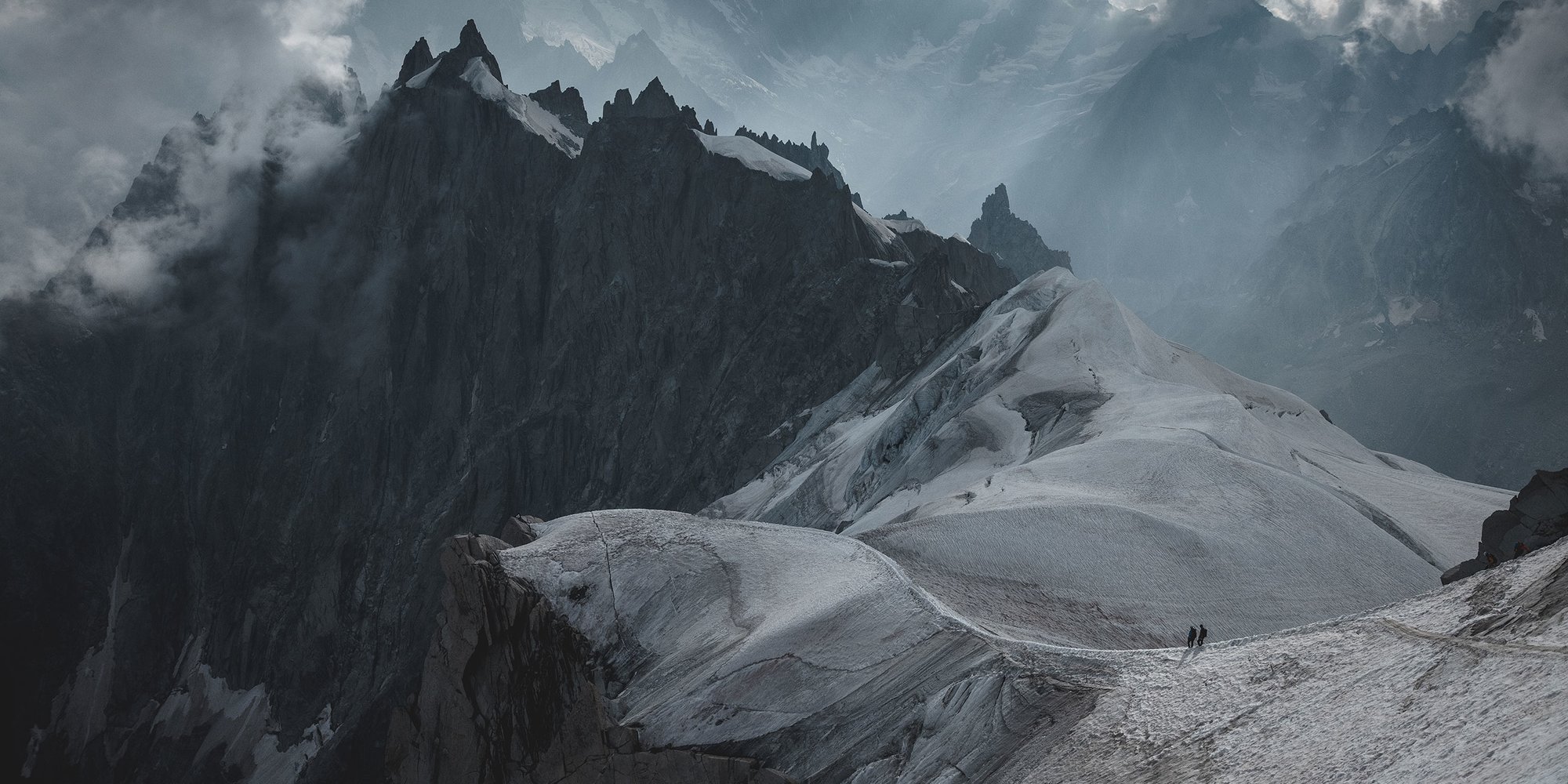 BECOME A CONTENT CREATOR
WITH SHACKLETON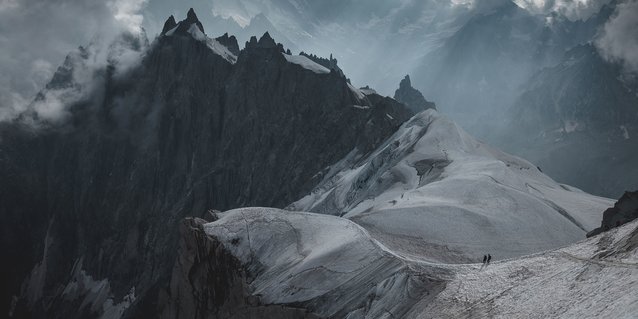 BECOME A CONTENT CREATOR WITH SHACKLETON
We are looking for photographers, videographers and content creators who embody the spirit of Shackleton to capture and convey this through their work.
You could be an amateur or professional, as long as you're willing to push yourself beyond your boundaries to get the shot, are in need of the best technical gear available and want to be an active part of the Shackleton community, we want to hear from you.
In exchange you will receive a bespoke package of Shackleton apparel tailored to your tastes and requirements.
IN ADDITION TO BEING A TALENTED PHOTOGRAPHER OR VIDEOGRAPHER IF YOU CAN CHECK OFF ONE OR MORE OF THE FOLLOWING CRITERIA, YOU MIGHT BE THE PERSON WE ARE LOOKING FOR:
➔ YOU ARE AN EXPLORER WITH AN UPCOMING EXPEDITION(S) PLANNED
➔ YOU ARE A SCIENTIST GATHERING FIELD DATA IN THE POLAR REGIONS
➔ YOU ARE A PROFESSIONAL POLAR OR ALPINE GUIDE
➔ YOU ARE AN AVID OUTDOORS PERSON, JOURNALIST OR CHANGE-MAKER
➔ YOU ARE AN OUTDOOR OR TRAVEL INFLUENCER SHARING YOUR ADVENTURES WITH YOUR NETWORK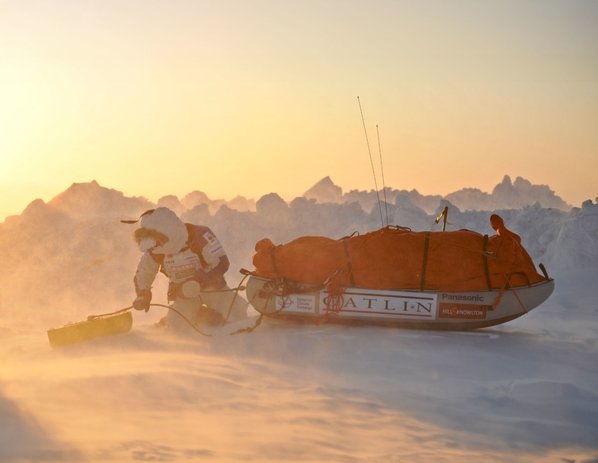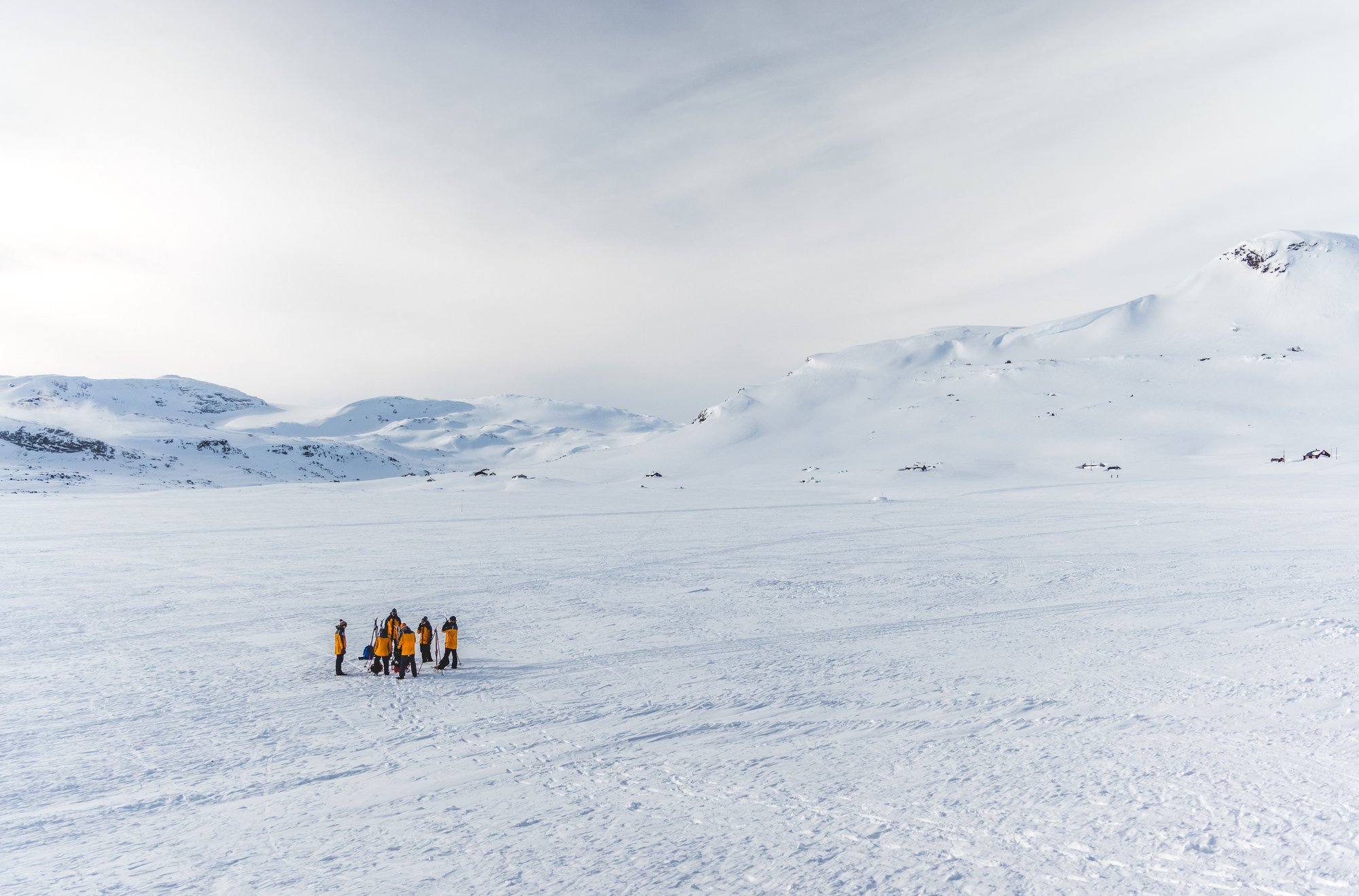 BEFORE YOU APPLY MAKE SURE YOU HAVE THE FOLLOWING TO HAND:
➔ SOCIAL MEDIA PROFILES
➔ WEBSITE/PORTFOLIO
➔ PROFESSIONAL GOALS
➔ CONTACT INFORMATION
➔ APPAREL REQUIREMENTS
➔ SIZING INFORMATION
If you want to be part of the Shackleton content creator team, let us know why you've got what it takes, your creative and expedition ideas and what Shackleton can do to support you. We take time to carefully consider each application and would like to thank you for your interest in Shackleton and taking the time to apply to be a creator.